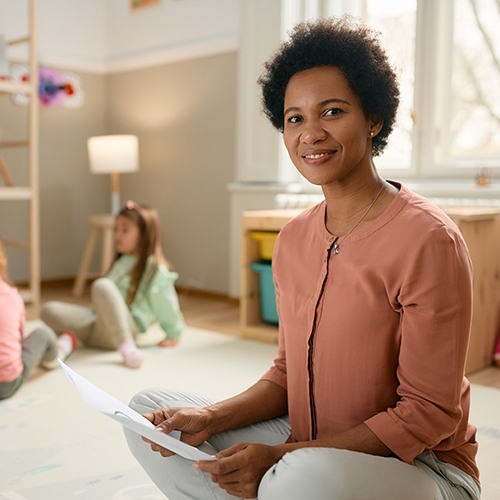 In today's ever evolving education landscape, join us to be a catalyst for change of students' dynamic realm of education. We have a long history of teacher training which dates back to 1998. It has since become a prominent private teacher training institution that offers certificate, diploma, bachelor's degree, and postgraduate degree programme in Education. We are proud to be associated with bright and aspiring educators whose work would make a significant impact in the lives of our children. Our educational goals are:
To nurture competent, resourceful, creative and innovative teachers to manage the teaching and learning process.
To develop reflective and ethical practitioners who see to inspire learning in others.
To develop advocates of education who will become agents of change and problem solvers across various learning cultures.
To support students in becoming proficient listeners, speakers, readers and writers in the target language.
We aspire to be the leading Faculty in the region committed to the highest standard of academic excellence and scholarship. We wish to contribute significantly to the improvement of educational standards in partnership with schools, colleges and universities both locally and globally.