Flexible Learning That Enhances Your Potential
Micro-credential certification in Advanced Educational Psychology (MEd (Coursework)) **
Overview:
The course provides an in-depth study of educational psychology as the theoretical basis for social and constructivist education. It will also examine school-based applications of a social and cognitive aspect and describe new approaches to problem-solving, critical thinking, and reflective thought learning.
This course also examines moral development, learner diversity, motivation, effective classroom management, and assessment.
** indicates that these programmes will be offered at the end of 2023
Programme Fee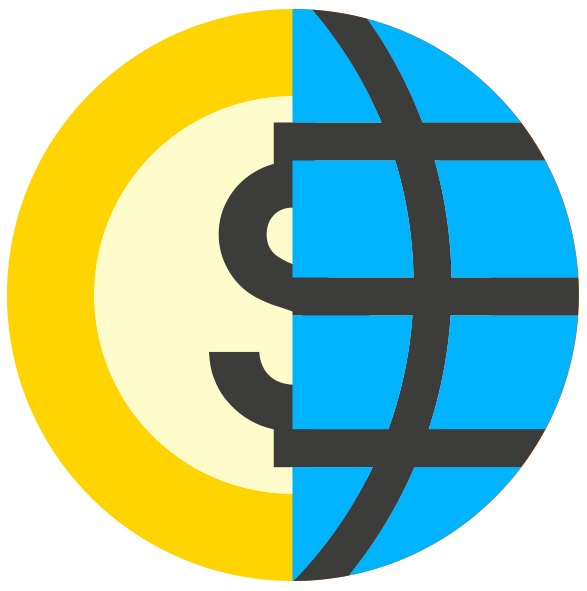 Awarding Body:
This programme is designed, delivered, assessed and awarded by SEGi University through the Africa Open Learning Platform.
Entry Requirements:
Entry Requirements - No
Age Experience - 23 Years Above
Language Proficiency - Yes
Numeracy Proficiency - No
Prerequisites - No
Contents:
Critically discuss educational psychology and research from multiple perspectives.
Able to communicate educational changes to stakeholders to improve learning opportunities
Able to demonstrate a working knowledge of how educational psychology impacts communities.
Able to apply relevant theories and pedagogy to various facet in solving problems of the process of teaching and learning.
Assessments:
Small Scale Research
-
60%
Credit Transfer:
Upon successful completion of this Micro-credential certification in Advanced Educational Psychology (MEd (Coursework)), students will be able to transfer grades and credits into the following programme(s):
Master of Education (Coursework)
Continuing Education:
Upon successful completion of this Master of Education (Coursework) programme and meeting the necessary entry requirements, students will be able to progress into the following programme(s):
Doctor of Philosophy (Education)
Career Opportunities:
Educational Psychologist
School Counselor
Educational Researcher
Curriculum Developer/Instructional Designer
Professional Development Specialist
Assessment Specialist
Education Consultant
Policy Analyst/Advocate