Flexible Learning That Enhances Your Potential
About AFRICA OPEN LEARNING

FLEXIBLE LEARNING WITHIN REACH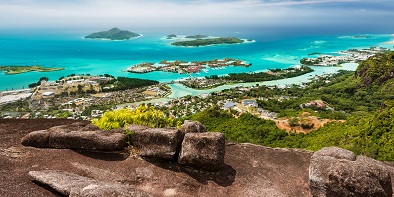 We offer flexible learning through a fully online approach to remove learning barriers caused by high commitments related to career, family, personal life, or community involvement.
WHY CHOOSE AFRICA OPEN LEARNING?
With the rapid development of educational technology, teaching and learning in higher education institutions are no longer limited to traditional delivery methods. Nowadays, various technologies and online applications have provided opportunities for more enjoyable and engaging learning activities for students. This has made student-centred learning more achievable.
Through Africa Open Learning programmes, students will experience active and self-directed learning. Throughout the study process, students will interact with their peers via online discussion threads and engage in in-depth discussions with lecturers through synchronous and asynchronous meetings.
STUDYING AT AFRICA OPEN LEARNING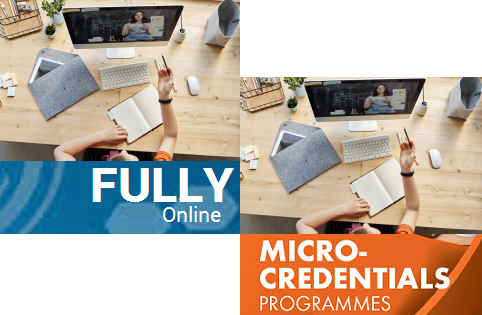 Open and distance learning has become a prominent approach that caters to students, especially working adults. At Africa Open Learning, we are making every effort to redesign our programmes and their implementation to meet the actual needs of our learners.