Flexible Learning That Enhances Your Potential
Micro-credential certification in Academic English (BEd)
Overview:
This course introduces students to the academic skills necessary for success in tertiary education. Students learn to identify grammatical and pronunciation errors and apply correct grammatical and sentence structure rules to structure their messages to achieve intended meanings effectively. Students learn to respond critically to a range of academic reading texts, learning to identify the author's point of view, make inferences, sort opinions from facts, and guess the meaning of unfamiliar words. Students also learn to structure well-argued academic essays using correct referencing and present well-organised and effective oral presentations.
Programme Fee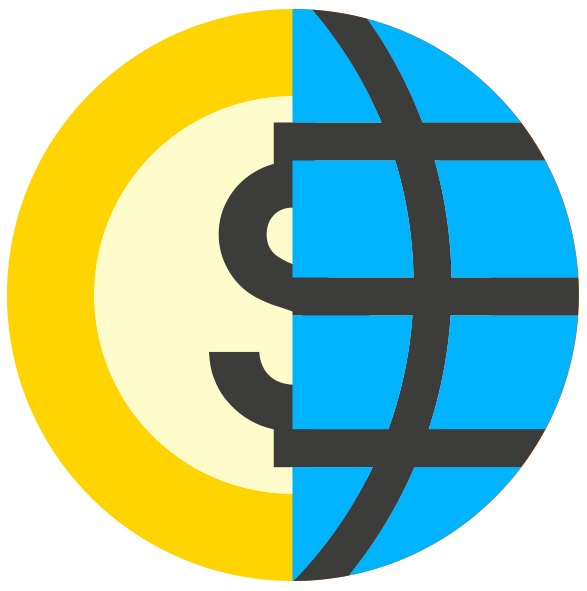 Awarding Body:
This programme is designed, delivered, assessed and awarded by SEGi University through the Africa Open Learning Platform.
Entry Requirements:
Entry Requirements - No
Age Experience - 19 Years Above
Language Proficiency - Yes
Numeracy Proficiency - No
Prerequisites - No
Contents:
Understanding infographics, using cohesive devices, evaluating causes and effects
Scanning for key details, identifying reasons and solutions, writing problem –solution essay
Identifying main ideas and key details, using a concept map to identify supporting details
Recognizing a writer's tone, figurative language, interpreting charts, understanding a process
Identifying subjects in complex sentences, summarizing key details
Writing introductions and conclusions, understanding verbal phrases, writing a personal opinion essay about language
Identifying a writer's point of view, understanding cohesion, identifying chronology
Predicting a conclusion, planning a research paper, identifying main ideas and key details, argumentative essay
Making inferences, using sensory details, analysing a personal narrative
Reading literature critically, identifying literary elements
Assessments:
Coursework 1 - 20%
Coursework 2 -20%
Quiz - 20%
Report - 40%
Credit Transfer:
Upon successful completion of this Micro-credential certification in Academic English (BEd), students will be able to transfer grades and credits into the following programme(s):
Bachelor of Education (Honours)
Continuing Education:
Upon successful completion of this Bachelor of Education (Honours) programme and meeting the necessary entry requirements, students will be able to progress into the following programme(s):
Master of Education by Research
Master of Education by Coursework
Career Opportunities:
School leavers who want to get a head start before joining an academic programme or a working adults who want to upskill or learn a specific skill; work with rapidly changing technology; and/or acquire specialised skills sought after by employers.