Flexible Learning That Enhances Your Potential
Bachelor of Education (Hons) Major in Early Childhood Education **
Overview:
Bachelor of Education (Hons) Major in Early Childhood Education aims to produce Early Childhood Educators who are:
knowledgeable and competent in teaching and learning to provide professional services to all relevant stakeholders,
resourceful, creative, and innovative with an entrepreneurial mindset in advancing their career in early childhood setting,
positive in pursuing lifelong learning and upholding professionalism and ethical practices, and
effective in leveraging practical, numerical, digital and leadership skills in managing and responding to different educational needs.
Our modules contribute significantly to the improvement of educational standards in partnership with early childhood settings, schools, colleges and universities both locally and globally.
** indicates that these programmes will be offered at the end of 2023
Programme Fee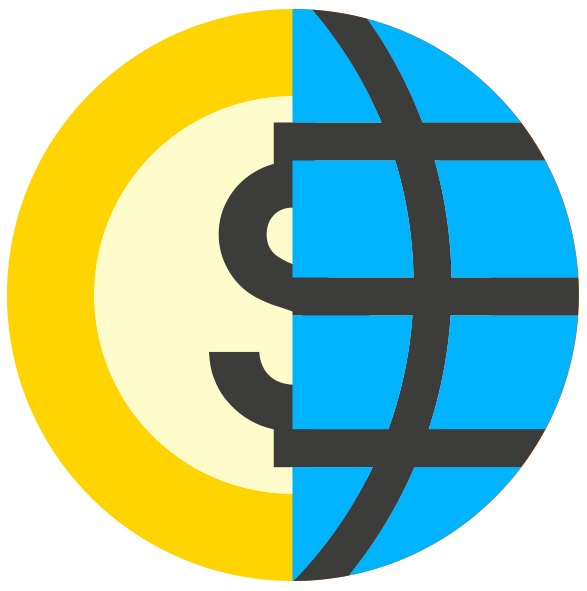 Awarding Body:
This programme is designed, delivered, assessed and awarded by SEGi University through the Africa Open Learning Platform.
Study Mode:
Open and Distance Learning (ODL)
Entry Requirements:
IELTS 5.0
i. A pass in senior high school or its equivalent with a min. of Grade C (GP 2.00) in any 2 subjects;
OR
ii. A Level or its equivalent with a min. Grade E in any 2 subjects;
OR
iii. A Diploma or its equivalent with min. CGPA of 2.00;
OR
iv. A Pass in Foundation programme or equivalent with min. CGPA of 2.00.
Programme Structure:
Year 1
Year 2
Ethics and professionalism in Teaching
Personal Development And Communication Skills/ Elementary Mandarin or Advanced Mandarin
Planning and Organising Supportive Learning Environments
Practicum 1
Classroom and Behaviour Management
Year 3
Management and Leadership in Education
Introduction to Research in Education
Co-curriculum Management
Practicum 2
Practicum 3
Research Project: Contemporary Issues and Trends in Education
Compulsory/ MPU
Philosophy and Current Issues (International)
Bahasa Melayu Komunikasi 2 (International)
Integrity and Anti-Corruption
Co-curriculum Sustainabilty Thinking
Early Childhood Education
Early Childhood in a Changing World
Play and Learning in Early Childhood
Assessment in Early Childhood
Collaborative Relationships in Early Childhood: Home, School and Community
Wellness in Early Childhood: Health, Safety, Nutrition and Physical Education
Arts Education in Early Childhood: Creative and Aesthetic Expression
Social-emotional Learning, Character Education and Social Studies in Early Childhood
Communication in Early Childhood: Language and Literacy Education
Science and Technology Education in Early Childhood
Mathematics Education in Early Childhood
Assessments:
Mixed mode of Coursework, Continuos Assessment and Final Alternative Assessment.
Continuing Education:
Upon successful completion of this Bachelor of Education (Honours) programme and meeting the necessary entry requirements, students will be able to progress into the following programme(s):
Master of Education by Research
Master of Education by Coursework
Career Opportunities:
A bachelor's degree in education is a professional degree that will prepare you for a job in the early childhood, primary or secondary school settings. Other areas of employment include children, family, youth services, training, social services, higher education, educational product development, instructional design and technology for education.