Flexible Learning That Enhances Your Potential
Doctor of Philosophy (Education)
Overview:
The Doctor of Philosophy (Education) is designed for teachers to pursue professional development in order to play a greater leadership role in academia or the industry. Throughout this programme, candidates will develop students' research skills through quality supervision, methodologies learned from the curriculum, and actual application of a research project on a topic of interest (entirely by research without the teaching practicum component). As candidates, you're required to take courses in Advanced Quantitative Research Methods and Advanced Qualitative Research Methods.
Programme Fee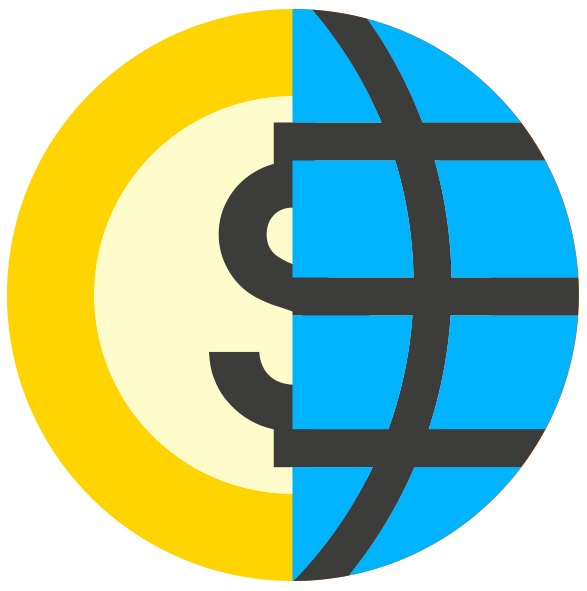 Awarding Body:
This programme is designed, delivered, assessed and awarded by SEGi University through the Africa Open Learning Platform.
Entry Requirements:
(i) A Master's Degree.
OR
(ii) Other qualifications equivalent to a Master's Degree.
There shall be no direct entry from Bachelor's Degree level to PhD level. Candidates registered for Master's Degree programmes with at least CGPA of 3.67 at Bachelor's Degree level may apply to convert their candidacy to the PhD programmes subject to:
(a) having shown competency and capability in conducting research at PhD level.
Career Opportunities:
Teachers
Lecturers
Curriculum developer
School principals