Flexible Learning That Enhances Your Potential
Bachelor of Hospitality Management (Honours) **
Overview:
The Hospitality industry comprises various categories within the service industry, including lodging, food, travel and tourism, event planning, and related business areas that make up the industry.
The Bachelor of Hospitality (Honours) is a 3-year programme developed for you to learn the latest industry trends and to mould you according to the changing needs and wants of the hospitality industry.
This degree programme also equips you with intellectual and leadership skills that allow you to move into numerous international managerial positions within prestigious organisations.
** indicates that these programmes will be offered at the end of 2023
Programme Fee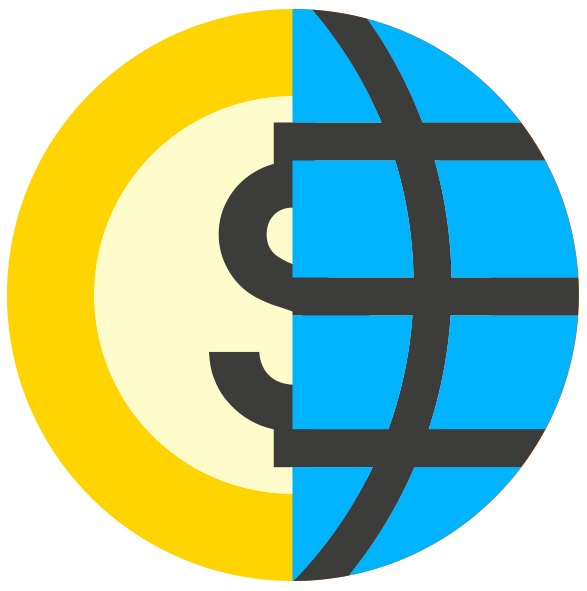 Awarding Body:
This programme is designed, delivered, assessed and awarded by SEGi University through the Africa Open Learning Platform.
Career Opportunities:
With a great understanding of the hospitality industry through this programme, you can excel in areas such as hotels, restaurants, retailing, transportation, travel agencies, airlines, cruise, and tour operations.