Flexible Learning That Enhances Your Potential
Micro-Credential in Innovative, Creative and Critical Thinking COM2023 (BAHM) **
Overview:
This course is designed to show how the knowledge of thinking, writing argument and underlying the personal skill can innovate the student in professional demanded by the hospitality industry. This course also outline the essential element of understanding evidence and relates professional lifestyle toward job consideration.
** indicates that these programmes will be offered at the end of 2023
Programme Fee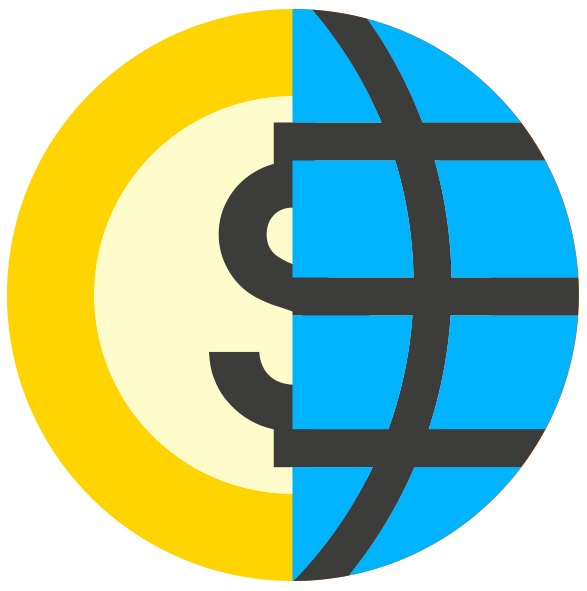 Awarding Body:
This programme is designed, delivered, assessed and awarded by SEGi University through the Africa Open Learning Platform.
Entry Requirements:
Entry Requirements - No
Age Experience - 19 Years Above
Language Proficiency - Yes
Numeracy Proficiency - No
Pre-requisites - No
Contents:
Introduction to critical thinking
Introduction to Thinking Skills
Argument
Sources of evidence
Analytical Writing
Creative Reflection
Professional lifestyle
Innovative jobs consideration
Assessments:
Test - 20%
Assignment - 20%
Presentation - 10%
Final Examination - 50%
Continuing Education:
Upon completion of this course, student is eligible to enroll into full year Bachelor of Hospitality Management and entitled for credit transfer.
Career Opportunities:
With great understanding of the hospitality industry through this programme, you can excel in areas such as hotels, restaurants, retailing, transportation, travel agencies, airlines, cruise, and tour operations.