Flexible Learning That Enhances Your Potential
Micro-Credential in Hospitality Computerised Systems HOS2053 (BAHM) **
Overview:
The aim of this module is to provide students with an overview of the scope of information technology and its use in the hospitality industry. Students who are unfamiliar with keyboards and general applications software will also be given every opportunity to acquire the appropriate skills. The module will also be conducted on a mixed ability basis, so that students can adjust the rate of learning to their individual needs. The principal competences addressed will be practical and technical skills. The module will also provide opportunities for the development of numerical and design skills.
** indicates that these programmes will be offered at the end of 2023
Programme Fee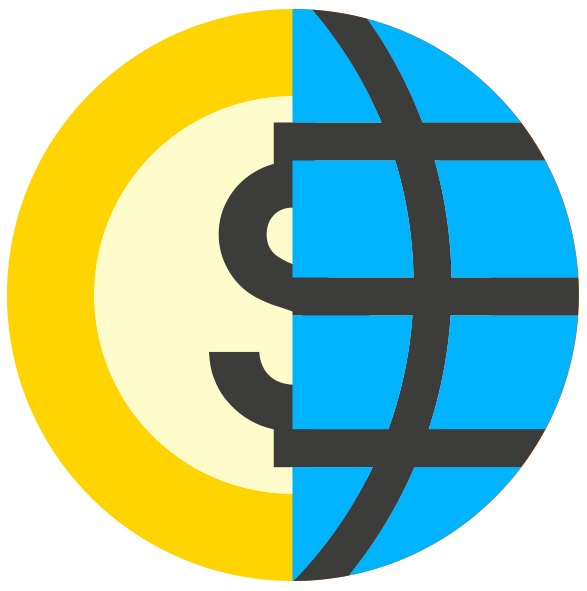 Awarding Body:
This programme is designed, delivered, assessed and awarded by SEGi University through the Africa Open Learning Platform.
Entry Requirements:
Entry Requirements - No
Age Experience - 19 Years Above
Language Proficiency - Yes
Numeracy Proficiency - No
Pre-requisites - No
Contents:
Computer hardware for hospitality
Computer Software for Hospitality
Computer networks and Telecommunications for Hospitality
Hospitality Management and the Internet
Hotel Computerised System
Hotel Computerised System
Hospitality Functional Applications
Airline Reservation Systems
Introduction to Galileo
Itinerary planning:
Building a booking file
Optional booking file fields
Working with itineraries
Passengers servicing
Assessments:
Lab Assessment - 30%
Quiz - 10%
Mid-Term Test - 10%
Final Examination - 50%
Continuing Education:
Upon completion of this course, student is eligible to enroll into full year Bachelor of Hospitality Management and entitled for credit transfer.
Career Opportunities:
With great understanding of the hospitality industry through this programme, you can excel in areas such as hotels, restaurants, retailing, transportation, travel agencies, airlines, cruise, and tour operations.