Flexible Learning That Enhances Your Potential
Micro-Credential in Front Office Management HOS1303 (BAHM) **
Overview:
This course details the policies and procedures that address the front office department's critical role of serving guests, coordinating employee communication and utilizing technology to benefit the guests, staff and owners of hotel business. The emphasis will be on applying theory and operational strategies as well as providing the necessary skills and competency in the area of hotel's front office operations to the students.
** indicates that these programmes will be offered at the end of 2023
Programme Fee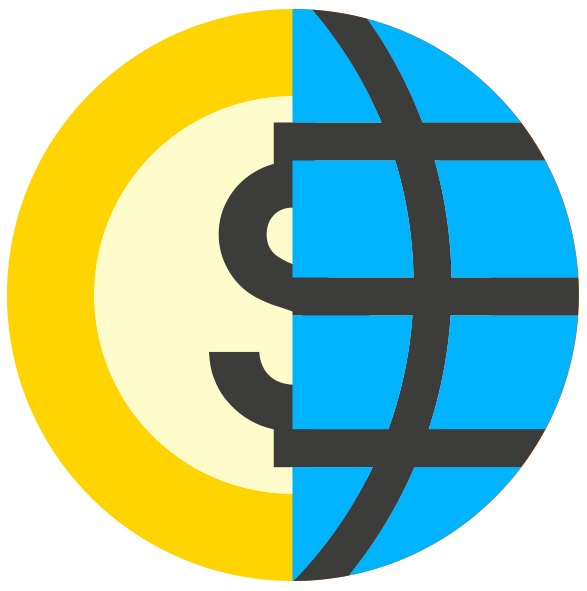 Awarding Body:
This programme is designed, delivered, assessed and awarded by SEGi University through the Africa Open Learning Platform.
Entry Requirements:
Entry Requirements - No
Age Experience - 19 Years Above
Language Proficiency - Yes
Numeracy Proficiency - No
Pre-requisites - No
Contents:
Introduction to Front Office Management
Effective Communication Management
Customer Service Management
System-wide Reservations
Guest Registration
Guest Checkout
Revenue Management
Managing Front Office Personnel
Assessments:
Assignment - 20%
Practical Assessment - 20%
Test - 10%
Final Examination - 50%
Continuing Education:
Upon completion of this course, student is eligible to enroll into full year Bachelor of Hospitality Management and entitled for credit transfer.
Career Opportunities:
With great understanding of the hospitality industry through this programme, you can excel in areas such as hotels, restaurants, retailing, transportation, travel agencies, airlines, cruise, and tour operations.