Flexible Learning That Enhances Your Potential
Diploma in Hotel Management **
Overview:
The Hospitality industry comprises various categories within the service industry, including lodging, food, travel and tourism, event planning, and related business areas that make up the industry.
Graduates of the Diploma in Hotel Management will be able to demonstrate an advanced knowledge of food & beverage, housekeeping, front offices, and the general operation of hotels and resorts. An important aspect of the programme is the internship, whereby you will have an opportunity for hands-on experience at hotels and resorts to applying what you have learned in the classroom to practical use.
** indicates that these programmes will be offered at the end of 2023
Programme Fee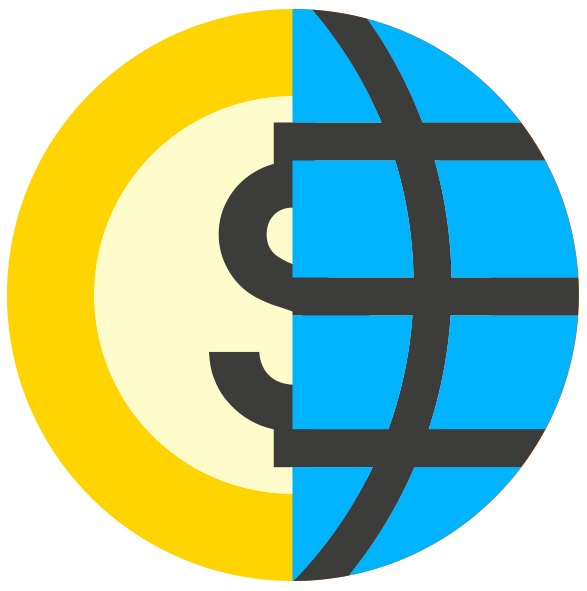 Awarding Body:
This programme is designed, delivered, assessed and awarded by SEGi University through the Africa Open Learning Platform.
Career Opportunities:
With a great understanding of the hospitality industry through this programme, you can excel in areas such as hotels, restaurants, catering, retailing, airlines, and cruise industry.