Flexible Learning That Enhances Your Potential
Micro-Credential in General Language Training AWS3013 (DiHM) **
Overview:
This programme is designed to elevate and improve students' overall English language proficiency. It covers a broad spectrum of fundamental language skills, including listening, speaking, reading, and writing, focusing on both general and pre-academic levels.
** indicates that these programmes will be offered at the end of 2023
Programme Fee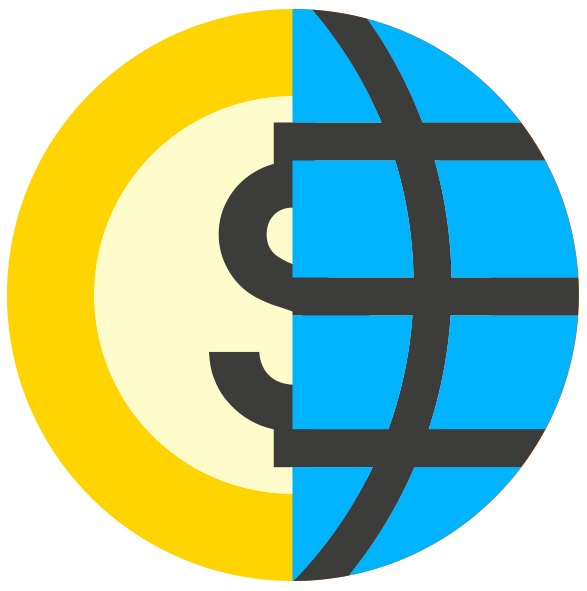 Awarding Body:
This programme is designed, delivered, assessed and awarded by SEGi University through the Africa Open Learning Platform.
Entry Requirements:
Entry Requirements - No
Min. Age Requirement - 19 Years Old and Above
Language Proficiency - Yes
Numeracy Proficiency - No
Prerequisites - No
Contents:
Introduction to Parts of Speech
Articles & Nouns
Pronouns & Interjections
Adjectives
Adverbs
Preposition & Conjunctions
Verbs & Tenses
Subject Verb Agreement
Paragraphing
Assessments:
Assignment - 25%
Presentation -15%
Test - 20%
Final Examination - 40%