Flexible Learning That Enhances Your Potential
Micro-Credential in Introduction to Hospitality and Tourism Industry DHHT1113 (DiHM) **
Overview:
This course introduces students to the hospitality and tourism industry. It gives depth knowledge of the largest and fastest growing business. Students will learn in detail about the components of the hospitality and tourism. They will develop their approach and thinking process to enable them to predict the potential trends and developments in hospitality provision and management.
** indicates that these programmes will be offered at the end of 2023
Programme Fee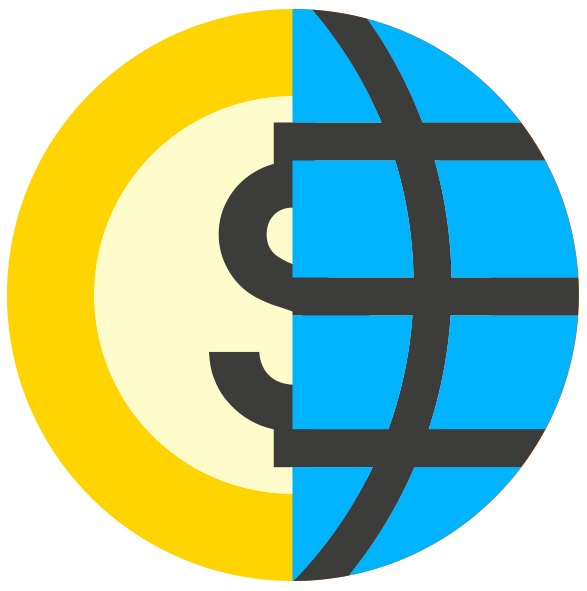 Awarding Body:
This programme is designed, delivered, assessed and awarded by SEGi University through the Africa Open Learning Platform.
Entry Requirements:
Entry Requirements - No
Age Experience - 19 Years Above
Language Proficiency - Yes
Numeracy Proficiency - No
Pre-requisites - No
Contents:
Definition of Hospitality & Tourism
The History of Travel and Tourism
Bringing Tourism Into Focus
Hospitality & Tourism Sectors (Lodging, Foodservice, Event, Receration & Leisure)
Characteristics of Hospitality & Tourism
Assessments:
Quiz - 20%
Assignment - 30%
Test - 50%
Continuing Education:
Upon completion of this course, student is eligible to enroll into full year Diploma in Hotel Management and entitled for credit transfer.