Flexible Learning That Enhances Your Potential
Micro-Credential in Housekeeping Operation DHHK2224 (DiHM) **
Overview:
This course introduces students with the scope, responsibilities, communications, terminology, materials, and concerns specific to hotel housekeeping. Topics include management and supervision of housekeeping staff in the proper cleaning and sanitation of rooms and public areas, budgeting, purchasing, security, and inventory control.
** indicates that these programmes will be offered at the end of 2023
Programme Fee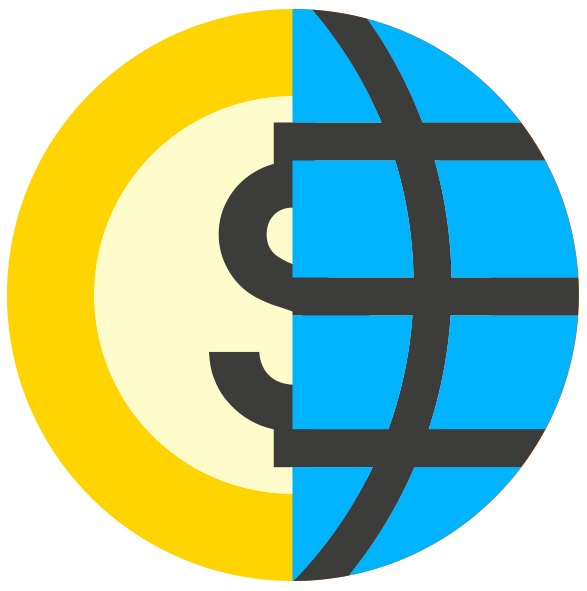 Awarding Body:
This programme is designed, delivered, assessed and awarded by SEGi University through the Africa Open Learning Platform.
Entry Requirements:
Entry Requirements - No
Age Experience - 19 Years Above
Language Proficiency - Yes
Numeracy Proficiency - No
Pre-requisites - No
Contents:
Introduction to Housekeeping Management
The Executive Housekeeper as Department Manager
Structural Planning of Housekeeping Department
Inventory and Equipment
Characteristic of Housekeeping Equipment and Supplies
Linen Management
Laundry Room Management
Cleaning Function
Controlling Housekeeping Operations
Assessments:
Industry Assessment - 60%
Final Report - 20%
Presentation - 20%
Career Opportunities:
With great understanding of the hospitality industry through this programme, you can excel in areas such as hotels, restaurants, catering, retailing and cruise industry.