Flexible Learning That Enhances Your Potential
Micro-Credential in Internship ITP2318 (DiHM) **
Overview:
Industrial Training is a type of apprenticeship training related to student's field of study. As a graduation requirement, all students of Diploma in Hotel Management, Diploma in Tourism Management, Diploma and Diploma in Culinary Arts need to undergo this Industrial Training after they have completed all courses. The objectives of this Industrial Training are to expose students to the real working environment at hotels and resorts, travel agencies, flight operators, hospitals and medical centres, specialty restaurants and related government agencies. Besides, it allows them to apply the knowledge gained in all courses learned. This program is also to train our students to set up their own enterprise when they have graduated.
** indicates that these programmes will be offered at the end of 2023
Programme Fee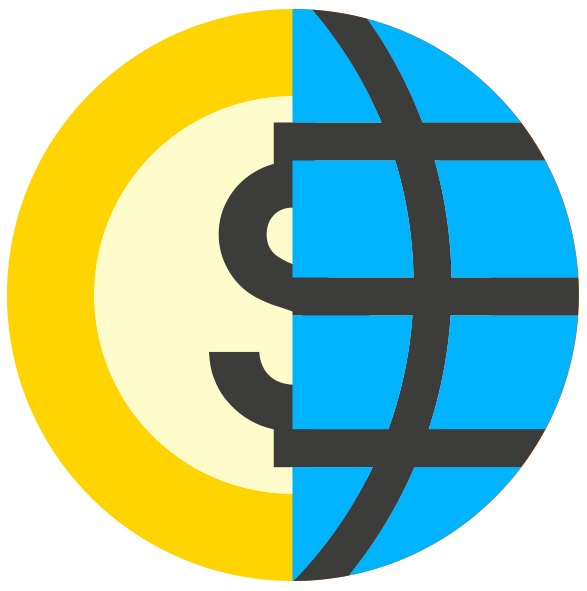 Awarding Body:
This programme is designed, delivered, assessed and awarded by SEGi University through the Africa Open Learning Platform.
Entry Requirements:
Entry Requirements - No
Age Experience - 19 Years Above
Language Proficiency - Yes
Numeracy Proficiency - No
Pre-requisites - No
Contents:
Student placement in department/work station.
Housekeeping Department
Food and Beverage department
Front Office Department
Assessments:
Log Book - 10%
Report - 30%
Practical Evaluation - 30%
Presentation - 30%
Career Opportunities:
With great understanding of the hospitality industry through this programme, you can excel in areas such as hotels, restaurants, catering, retailing and cruise industry.