Flexible Learning That Enhances Your Potential
Micro-Credential in Hotel Technopreneurship DHHT1323 (DiHM) **
Overview:
This course is designed to further expose the student to the management principles of resort and hospitality operations. It builds upon the content of Food and Beverage Operations and Front Office Management. It is intended for learners who aspire towards a career in general tourism & hospitality management industry. Learners will focus on a wide range of operational and economic characteristics, including customer profiles and patterns of demand. This will lead to the consideration of product development and the opportunities and constraints that affect such development. Learners will also consider a range of pricing and profitability strategies, using different model approaches.
** indicates that these programmes will be offered at the end of 2023
Program Fee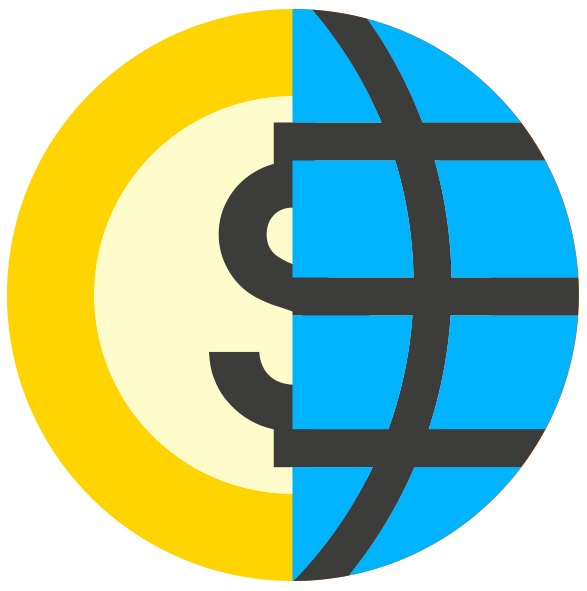 Awarding Body:
This programme is designed, delivered, assessed and awarded by SEGi University through the Africa Open Learning Platform.
Entry Requirements:
Entry Requirements - No
Age Experience - 19 Years Above
Language Proficiency - Yes
Numeracy Proficiency - No
Pre-requisites - No
Contents:
Introduction to Hospitality Business
Nature of the products and services
Seasonality challenges in resort & hotel operations
Planning and Development of a resort
Strategies for resort & hotel development
Pricing Management
Implementing sustainability in operations
Governance in Hotel management
Issues involved in resort & hotel operations
Risk & crisis involved in resort & hotel operations
Assessments:
Quiz - 10%
Test - 30%
Assignment - 40%
Presentation - 20%
Career Opportunities:
With great understanding of the hospitality industry through this programme, you can excel in areas such as hotels, restaurants, catering, retailing and cruise industry.