Flexible Learning That Enhances Your Potential
Micro Credential in Introductory French DIF1343 (DiHM) **
Overview:
This introductory language programme is designed for the absolute beginner in French. The course combines lectures with group tutorials. The lectures will introduce students to the key concepts and issues across the four main business functions. The tutorials focus on the practical application of this knowledge, through exercises and especially case studies, to specific business problems. Active participation in all aspects of the tutorials is expected and forms part of the assessment.
** indicates that these programmes will be offered at the end of 2023
Programme Fee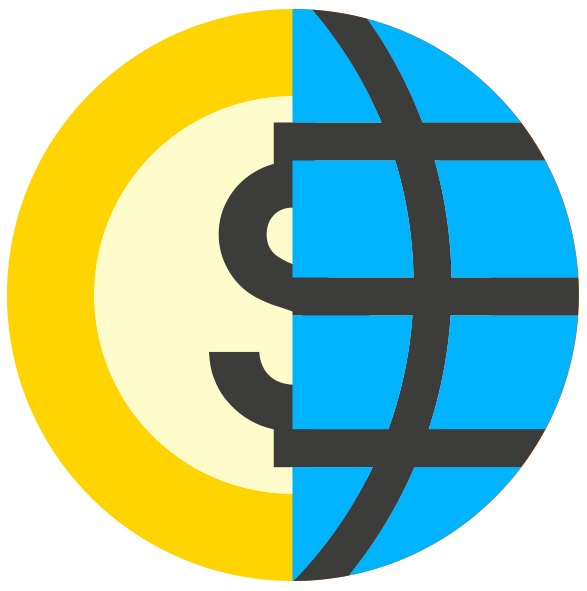 Awarding Body:
This programme is designed, delivered, assessed and awarded by SEGi University through the Africa Open Learning Platform.
Entry Requirements:
Entry Requirements - No
Min. Age Requirement - 19 Years Old and Above
Language Proficiency - Yes
Numeracy Proficiency - No
Prerequisites - No
Contents:
Introduction to French
The Alphabet
Letter
Punctuation
French Accents
Greetings
Formal speech
Number
The Date
Telling time
Assessments:
Quiz - 10%
Test - 40%
Assignment - 30%
Presentation - 20%
Career Opportunities:
With a great understanding of the hospitality industry through this programme, you can excel in areas such as hotels, restaurants, catering, retailing and cruise industry.