Flexible Learning That Enhances Your Potential
Micro-Credential in Basic Cookery 2 DHBC2244 (DiHM) **
Overview:
In this programme, students are introduced to the basics of Food Production as a general with an emphasis on professional culinary for all kitchen skills and techniques. Topics include types of food, products, sauces, soups, vegetables, potatoes, main ingredients, presentation on plate decorating, fruit carving, cheese platter and buffet display.
** indicates that these programmes will be offered at the end of 2023
Program Fee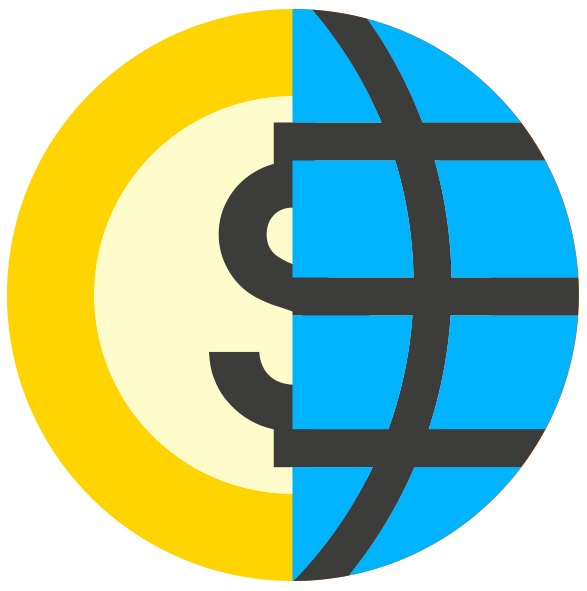 Awarding Body:
This programme is designed, delivered, assessed and awarded by SEGi University through the Africa Open Learning Platform.
Study Mode:
Micro-Credentials Programmes
Entry Requirements:
Entry Requirements - No
Min. Age Requirement - 19 Years Old and Above
Language Proficiency - Yes
Numeracy Proficiency - No
Prerequisites - No
Contents:
Introduction of Food Production
French Cuisine (Table D'hôte)
American & Latin American Cuisine (Table D'hôte)
Scandinavian Cuisine (Table D'hôte)
Ala Carte Food
Preparation of Variety Cold Composed Salad & Dressings such as: Produce Mayonnaise, Mustard, Relish, Cold Sauces & Dressing
Asian Continents (Table D'hôte)
Decorative Fruit & Vegetable Carving
African & Caribbean Continents
Display Buffet Decoration & Presentation
Assessments:
Test - 20%
Industry Assessment - 40%
Practical Examination - 40%
Career Opportunities:
With a great understanding of the hospitality industry through this programme, you can excel in areas such as hotels, restaurants, catering, retailing and the cruise industry.