Flexible Learning That Enhances Your Potential
Micro-Credential in Service Quality Management DHSQ2123 (DiHM) **
Overview:
The students will develop an understanding of the nature of a customer service culture and quality service in the business and services management environment. It will provide an appreciation of the importance of information gathered from customers and its relevance to improved delivery of services.
** indicates that these programmes will be offered at the end of 2023
Programme Fee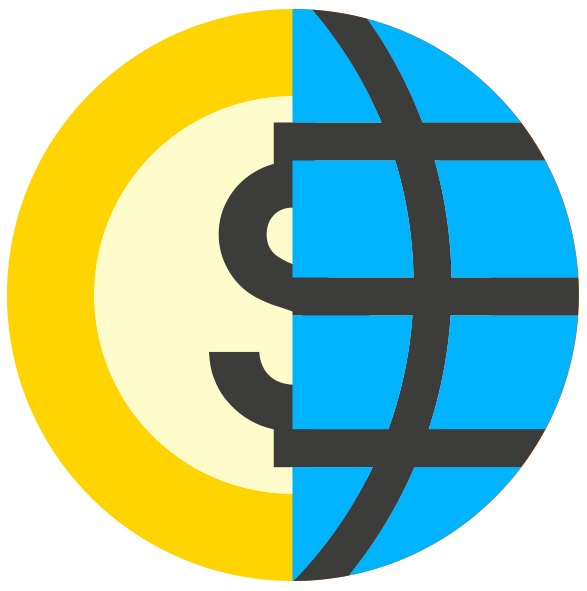 Awarding Body:
This programme is designed, delivered, assessed and awarded by SEGi University through the Africa Open Learning Platform.
Entry Requirements:
Entry Requirements - No
Age Experience - 19 Years Above
Language Proficiency - Yes
Numeracy Proficiency - No
Pre-requisites - No
Contents:
Concepts of Tourism, Hospitality and Leisure Services
Unique Characteristics of Tourism, Hospitality and Leisure
Service Quality Concepts and Dimensions
The Impact of People, Process and Physical Evidence
Understanding the Role of the Service Encounter in Tourism, Hospitality and Leisure Services
Service Quality, Customer Satisfaction and Value
Service Quality Monitoring and Feedback Systems
Managing Service Failure through Service Recovery
Empowering Service Personnel to Deliver Quality Service
Cross-Cultural Issues
Assessments:
Quiz - 10%
Test 1 - 30%
Assignment - 40%
Presentation - 20%
Career Opportunities:
With great understanding of the hospitality industry through this programme, you can excel in areas such as hotels, restaurants, catering, retailing and cruise industry.