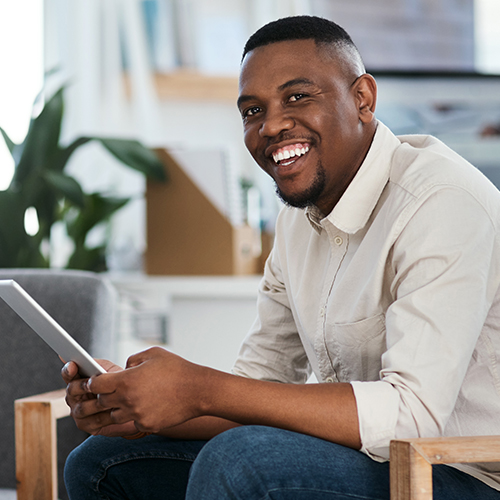 Welcome to the world of Psychology at Africa Open Learning, where your journey towards a rewarding career in this dynamic field begins. Our psychology programmes are meticulously crafted to equip you with the essential skills that are highly sought after by prospective employers across a wide spectrum of careers.
Taught by seasoned psychologists and active researchers, our courses encompass the rich diversity of the discipline. From cognitive psychology and neuroscience to developmental psychology, positive psychology, and social psychology, our curriculum offers a comprehensive exploration of the field.
In today's rapidly evolving landscape, the mental health industry is experiencing unprecedented growth. This surge is fuelled by heightened awareness and the pressing need for improved mental health care and services, both in our country and around the world. We invite you to join us on this exhilarating journey, where you can be a proactive advocate for enhanced mental health and become a leading voice in shaping a brighter future for all.