Flexible Learning That Enhances Your Potential
Overview:
Psychology is a popular and vibrant area of study that focuses on understanding people – our human condition, behaviours and experiences. It is about using that understanding to try to predict and influence behaviour and experiences. The programme covers the fundamentals in the diverse discipline of Psychology and prepares students with knowledge and skills for a wide range of careers.
** indicates that these programmes will be offered at the end of 2023
Programme Fee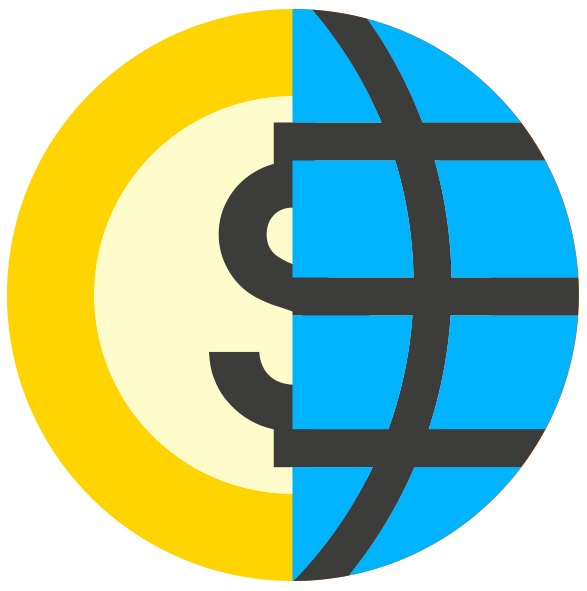 Awarding Body:
This programme is designed, delivered, assessed and awarded by SEGi University through the Africa Open Learning Platform.
Entry Requirements:
i. IELTS 5.0 OR its equivalent. Pass in Math and Science IELTS.
ii. A Pass in high school or equivalent with a minimum of Grade C (GPA 2.00) in 2 subjects and Pass in Math and Science IELTS
OR
iii. A-Level with pass in 2 subjects, Pass in Math and Science IELTS
OR
iv. A Pass in Foundation programme or equivalent with minimum CGPA of 2.00, Pass in Math and Science IELTS
Programme Structure:
Sem 1
Sem 2
Sem 3
Sem 4
Sem 5
Sem 6
Assessments:
Coursework - 60 %
Exam - 40%
Continuing Education:
Upon successful completion of this Diploma in Psychology programme and meeting the necessary entry requirements, students will be able to progress into the following programme(s):
Bachelor of Psychology (Hons)
Career Opportunities:
Human Resource Executive and Psychology Teaching Assistant