Flexible Learning That Enhances Your Potential
Micro-credential certification in Cyberpsychology PSY3184 (BPSY)
Overview:
Cyberpsychology provides a broad-ranging, thought-provoking account of online behaviour and the opportunities, challenges, and risks such behaviour presents.The module will develop students' understanding of the theoretical basis for Cyberpsychology, current research in the area and its application across different applied domains. The module content addresses major themes in Cyberpsychology. With much of our lives now played out online - from social interactions to relationships, information-seeking and counselling to gambling and crime - Cyberpsychology is the ideal introduction to a rapidly-evolving and ever-growing part of our daily life.
Programme Fee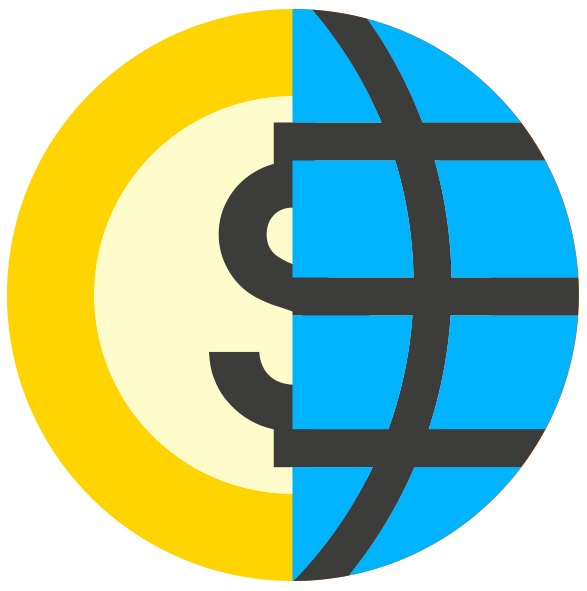 Awarding Body:
This programme is designed, delivered, assessed and awarded by SEGi University through the Africa Open Learning Platform.
Entry Requirements:
Entry Requirements - No
Age Experience - 23 Years Above
Language Proficiency - Yes
Numeracy Proficiency - No
Pre-requisites - No
Contents:
What is cyberpsychology?

The Role of Personality in Online Self-presentation

Self-presentation, Personality and Human Relationships OnlineAge vs Goal-directed Internet Use

Online Relationships
Online Groups

Impression Management and Self-Presentation Online

Introduction
Laying the Foundations: Defining Impression Management and Self-Presentation
Goffman and the "Performed" Self: A Theoretical Model of Impression Management
Motivations for Managing Impressions

Personality and Internet Use: TheCase of Introversion and Extroversion

Introduction
The Unique Components of the Internet Environment
Anonymity
Control over Physical Appearance
Greater Control over Interaction

Adolescent and Emerging Adult Perception and Participation in Problematic and Risky Online Behavior

Young People and Social Media
Theoretical Framework of Media Research
Social Norms Theory

The Myth of the Digital Native and What It Means for Higher Education

Introduction
Young People's Experiences with Technology in Higher Education
Shaping These Experiences
Implications for Higher Education

Technology Interference in Couple and Family Relationships

Introduction
Technology Use and Relationships
A Theoretical Background
Technology Interference in Couple Relationships
Technology Interference in Parenting and Family Relationships
Summary and Future Directions

The Context of Population Aging

Technology and Aging
Definitions
Technology to Support Older People
Digital Technology Use by Older People
Technology for Health and Aging in Place
Potential of Technology

Introduction

Categorizing Textisms
Collecting Digital Messages
Self-Report
Message Translation
Message Elicitation
Naturalistic Messages
The Nature of Digital Communication Language
Emoticons

Cultural Considerations on Online Interactions

Introduction
Defining Online Social Networks
Defining Culture
Major Models of Culture: Hall's High/Low Context Model
Major Models of Culture: Hofstede's Various Dimensions Model
Major Models of Culture: Schwartz's Model of Universal Human

Automation and Artificial Intelligence

AssistiveTechnologies
Video Games and Entertainment
Technology and Education
Cybersecurity"
Assessments:
Coursework - 60%
Exam - 40%
Credit Transfer:
Upon successful completion of this Micro-credential certification in Cyberpsychology (BPSY), students will be able to transfer grades and credits into the following programme(s):
Bachelor of Psychology
Continuing Education:
Upon successful completion of this Bachelor of Psychology programme and meeting the necessary entry requirements, students will be able to progress into the following programme(s):
Master of Psychology