Flexible Learning That Enhances Your Potential
Executive Diploma in Business Administration
Overview:
This programme is designed to provide you with the competitive edge needed to establish your career path. Learn through a motivating environment based on student-centred learning to acquire further knowledge, skills, techniques and ethics to excel in your career. We aim to increase and enrich your knowledge across a broad range of business disciplines and develop skills relating to business operations in areas such as management, administration, accounting, human resource management, marketing and entrepreneurship.
Programme Fee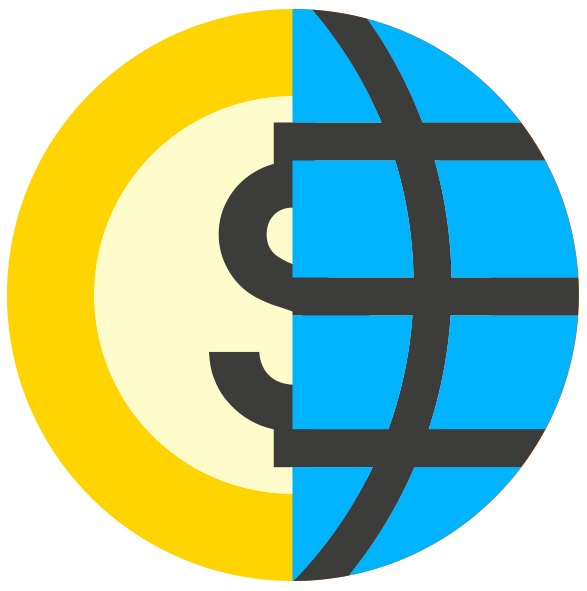 Awarding Body:
This programme is designed, delivered, assessed and awarded by SEGi University through the Africa Open Learning Platform.
Programme Structure:
*

Note : Programme structure and modules are subject to change from time to time.
Career Opportunities:
A Diploma in Business Administration will provide you with the basic knowledge and theories that apply to the business organisation.
It will prepare you to be efficient as a leader or supervisor in a diverse team, demonstrating awareness and understanding of management, economics, accounting and entrepreneurship.