Flexible Learning That Enhances Your Potential
Micro-credential certification in Operation Management BDM1404 (EDIBA)
Overview:
This programme is designed to provide you with the competitive edge needed to establish your career path. Learn through a motivating environment based on student-centred learning to acquire further knowledge, skills, techniques and ethics in your career. We aim to increase and enrich your expertise across a broad range of business disciplines and develop skills relating to business operations in areas such as management, administration, accounting, human resource management, marketing and entrepreneurship.
This programme delves into operations management, a field focused on the enduring development of operational resources, capabilities, and processes. These elements serve as the bedrock for cultivating sustainable competitive advantages.
Programme Fee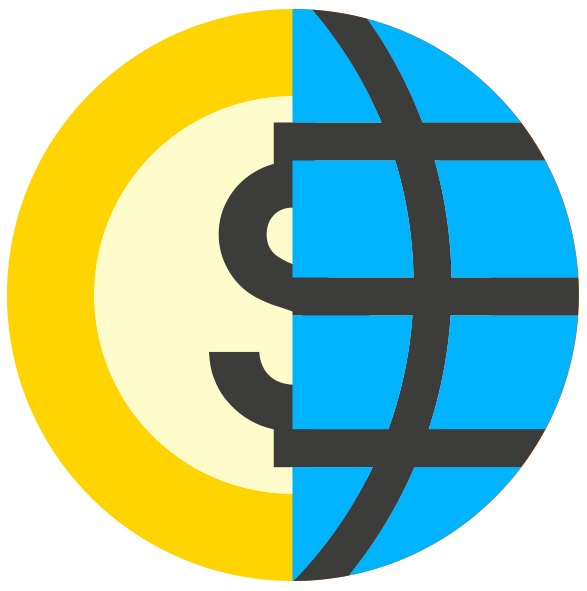 Awarding Body:
This programme is designed, delivered, assessed and awarded by SEGi University through the Africa Open Learning Platform.
Contents:
Introduction To Operations Management
The Strategic Role And Objectives Of Operations
Operations Strategy
Design In Operations Management
The Design Of Products And Services
Design Of The Operations Network
Capacity Planning And Control
Supply Chain Planning And Control
Just-In-Time Planning & Control
Project Planning & Control
Failure Prevention And Recovery
Total Quality Management
Materials Resource Planning (MRP) And ERP
Operations Improvement
Assessments:
Assignment 1 - 30%
Assignment 2 - 30%
Final Examination - 40%
Credit Transfer:
Upon successful completion of this Micro-credential certification in Operation Management (EDIBA), students will be able to transfer grades and credits into the following programme(s):
Executive Diploma in Business Administration
Continuing Education:
Upon successful completion of this Executive Diploma in Business Administration programme and meeting the necessary entry requirements, students will be able to progress into the following programme(s):
Bachelor of Accounting & Finance (BAF)
Bachelor of Business Management (BBM)
Career Opportunities:
Student can leverage the benefits of operations management skills in the workplace, consider seeking out projects or initiatives where they can apply these principles. Additionally, they can explore operations management training, certifications, and continuous learning opportunities to deepen their expertise and stay current with industry best practices.