Flexible Learning That Enhances Your Potential
Micro-credential certification in Financial Accounting 1 BDA1354 (EDIBA)
Overview:
This programme is designed to provide you with the competitive edge you need to establish your career path. Learn through a motivating environment, based on student-centred learning to acquire further knowledge, skills, techniques and ethics to excel in your career. We aim to increase and enrich your knowledge across a broad range of business disciplines and develop skills relating to business operations in areas such as manangement, administration, accounting, human resource management, marketing and entrepreneurship.
This is a basic introductory course in accounting and lays the foundation for any accounting programme.
Note: Subject relates to Executive Diploma in Business Administration
Programme Fee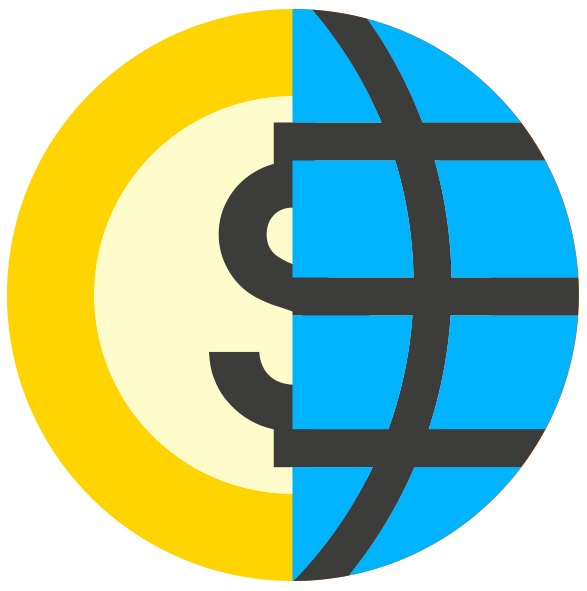 Awarding Body:
This programme is designed, delivered, assessed and awarded by SEGi University through the Africa Open Learning Platform.
Contents:
Basic Historical Part Of Accounts
Basic Principles In Recording Business Transactions
Trial Balance And Final Accounts With Simple Year End Adjustments
Journals
Bank Reconciliation Statements
Assessments:
Assignment 1 - 30%
Assignment 2 - 30%
Final Examination - 40%
Credit Transfer:
Upon successful completion of this Micro-credential certification in Financial Accounting 1 (EDIBA), students will be able to transfer grades and credits into the following programme(s):
Executive Diploma in Business Administration
Continuing Education:
Upon successful completion of this Executive Diploma in Business Administration programme and meeting the necessary entry requirements, students will be able to progress into the following programme(s):
Bachelor of Accounting & Finance (BAF)
Bachelor of Business Management (BBM)
Career Opportunities:
The knowledge that the students learn from this subject will enhance their skills and knowledge of the basic understanding of financial accounting and financial statements. Career Opportunities: Accountants, Accounts Executives, Financial Executives