Flexible Learning That Enhances Your Potential
Micro-credential certification in Academic English BDB1213 (EDIBA)
Overview:
This programme is designed to provide you with the competitive edge needed to establish your career path. Learn through a motivating environment based on student-centred learning to acquire further knowledge, skills, techniques and ethics to excel in your career. We aim to increase and enrich your expertise across a broad range of business disciplines and develop skills relating to business operations in areas such as management, administration, accounting, human resource management, marketing and entrepreneurship.
The programme also introduces students to the academic skills necessary for success in tertiary education. Students learn to identify grammatical and pronunciation errors and apply correct grammatical and sentence structure rules to structure their messages to achieve intended meanings effectively. Students learn to respond critically to a range of academic reading texts, learning to identify the author's point of view, make inferences, sort opinions from facts, and guess the meaning of unfamiliar words. Students also learn to structure well-argued academic essays using correct referencing and present well-organised and effective oral presentations.
Note: Subject relates to Executive Diploma in Business Administration
Programme Fee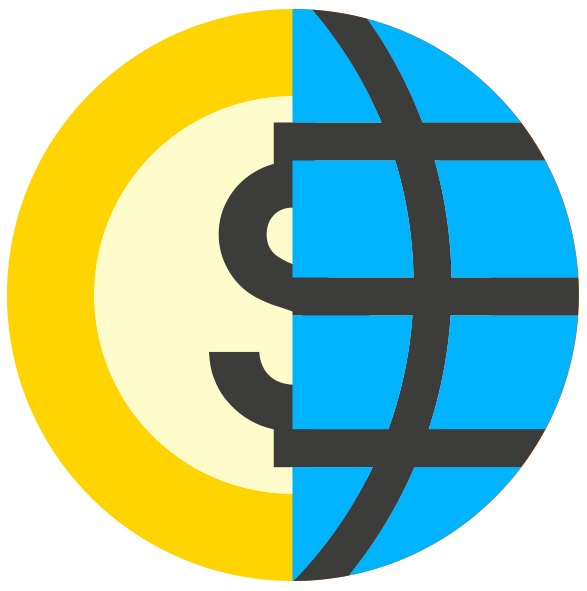 Awarding Body:
This programme is designed, delivered, assessed and awarded by SEGi University through the Africa Open Learning Platform.
Contents:
Lessons For Life
More Than A Job
Four Walls
Innovation
The Writer's Journey
Body Matters
Stories From History
Digital Media
The Music In Us
Social Living
Assessments:
Assignment 1 - 30%
Assignment 2 - 30%
Final Examination - 40%
Credit Transfer:
Upon successful completion of this Micro-credential certification in Academic English (EDIBA), students will be able to transfer grades and credits into the following programme(s):
Executive Diploma in Business Administration
Continuing Education:
Upon successful completion of this Executive Diploma in Business Administration programme and meeting the necessary entry requirements, students will be able to progress into the following programme(s):
Bachelor of Accounting & Finance (BAF)
Bachelor of Business Management (BBM)
Career Opportunities:
The student will enhance the skills in the workplace with effective communication and persuasive skills developed through academic English can contribute to leadership abilities, helping you inspire and lead teams more effectively. Academic institutions often provide opportunities for networking with peers and experts. These networking skills can be valuable in building professional relationships and advancing your career.