Flexible Learning That Enhances Your Potential
Diploma in Mass Communication
Overview:
The Diploma of Mass Communication is a comprehensive and focused program designed to provide students with essential skills and knowledge in the field of media and communication. This diploma aims to equip students with a fundamental understanding of communication theories, media production techniques, and the art of conveying messages effectively to various audiences. It is a perfect entry point for individuals looking to kickstart their career in the dynamic world of media and communication.
Programme Fee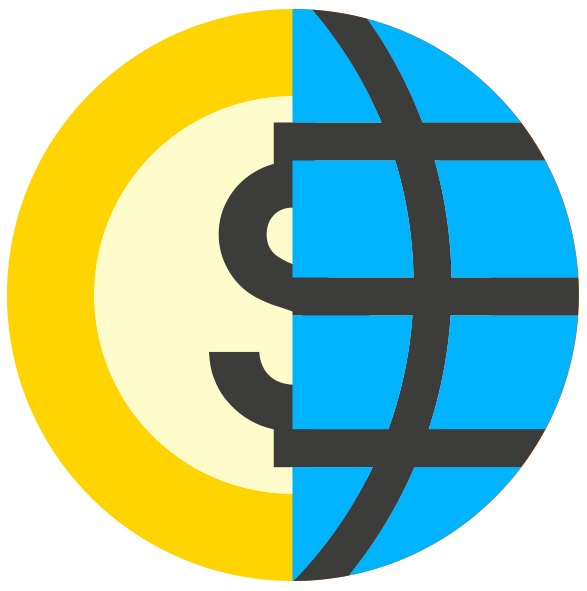 Awarding Body:
This programme is designed, delivered, assessed and awarded by SEGi University through the Africa Open Learning Platform.
Entry Requirements:
IELTS 5.0
i. A pass in senior high school or its equivalent with a minimum of Grade C (GP 2.00) in any 3 subjects and a credit in English at O level or its equivalent;
OR
ii. A pass in SKM level 3 and pass senior high school with a credit in English
OR
iii Certificate or its equivalent and a credit in English.
OR
iv A Certificate in Media and Communication or its equivalent
Programme Structure:
Year 1
KMC2104 Journalism
General Language Training
Year 2
News Reporting
Film Appreciation
Electronic Publishing
Videography
Documentary and Photojournalism
Internship/Industrial Training
Visual Analysis
Communication and Scholarship
Communication Research
Media Law and Ethics
Final Year Project
Continuing Education:
Upon successful completion of this Diploma in Mass Communication programme and meeting the necessary entry requirements, students will be able to progress into the following programme(s):
Bachelor of Mass Communication (Hons)
Career Opportunities:
Upon completion of the Diploma in Mass Communication, students are well-prepared to embark on diverse career paths in the field of media and communication. They can excel as aspiring journalists, taking on roles as reporters, editors, or multimedia content creators. Additionally, they have the opportunity to thrive in the realm of broadcasting, whether as on-air talent, producers, or skilled professionals working behind the scenes in television and radio. The program equips them with the fundamental skills necessary for roles in public relations and advertising, enabling them to craft persuasive narratives and manage brand image effectively.