Flexible Learning That Enhances Your Potential
Micro-credential certification in Media Studies KMC2133 (DMC) **
Overview:
This course enables students to understand the significance of media and its functions. Students will be learning the basis of communication and theories of mass media and society, as elements of cultural and social processes. Students will also learn media representations and its reality, while making sense of its intended meaning and purposes.
Programme Fee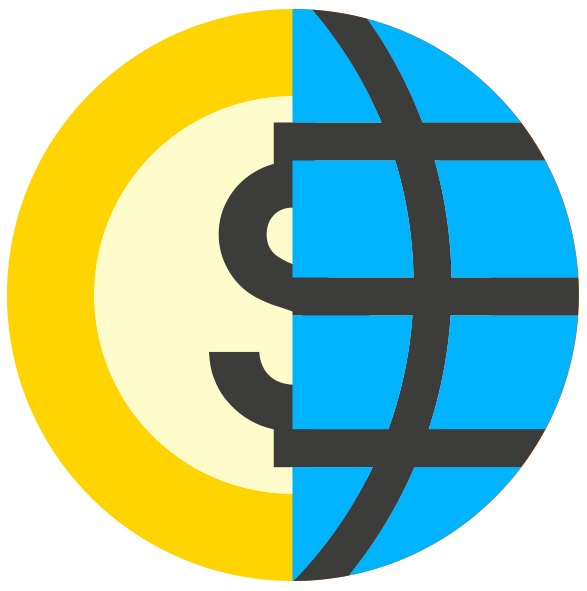 Awarding Body:
This programme is designed, delivered, assessed and awarded by SEGi University through the Africa Open Learning Platform.
Entry Requirements:
Age Experience - 18 Years Above
Language Proficiency - Yes
Pre-requisites - No
Note: To enter the Diploma In Mass Communication programme's (Pathway) applicants will need to have the following pre-requisites:
IELTS 5.0
i. A pass in senior high school or its equivalent with a minimum of Grade C (GP 2.00) in any 3 subjects and a credit in English at O level or its equivalent;
OR
ii. A pass in SKM level 3 and pass senior high school with a credit in English
OR
iii Certificate or its equivalent and a credit in English.
OR
iv A Certificate in Media and Communication or its equivalent
Contents:
An overview of Media Studies

What is Media Studies
The context of media and media studies

Models of Communication

What is communication
Models of Communication

Reality of the Media

Thinking about 'reality media'
Conceptualising reality and realism
Dominant practices and forms of reality
Reality, truth, freedom, ethics and responsibility

Conceptualising Mass Society

'Mass society' and the media
Contexts: mass society, mass media and social change
Theories of mass society
Who are 'the masses'

Media Representation

Conceptualising and defining representations
Media professionals and the 'politics' of representation
Method : Content analysis
Representations of individuality : stars, personalities, celebrities

Media Text and meaning

How do media make meaning?
Thinking about media as text
Genre and narrative

Analytical tools

Rhetoric
Semiology

Media Power

Conceptualising power
Media and power
Ideology
Discourse, Power and Media

Producing Media -The Business of Media and Media Production in Global Media

Investigating media businesses and production
Political economy of media
Organisational studies
What's global about global media?
The impact of global media

Producing Audiences : What do media do to people

Thinking about audiences
Propaganda and manipulating audiences
Media effects and moral panics
From effects to influence
Assessments:
Assignment - 70%
Final Exam - 30%
Credit Transfer:
Upon successful completion of this Micro-credential certification in Media Studies (DMC), students will be able to transfer grades and credits into the following programme(s):
Diploma in Mass Communication
Continuing Education:
Upon successful completion of this Diploma in Mass Communication programme and meeting the necessary entry requirements, students will be able to progress into the following programme(s):
Bachelor of Mass Communication (Hons)
Career Opportunities:
Content Marketing Writer, Scriptwriter, Copywriter