Flexible Learning That Enhances Your Potential
Micro-credential certification in Principles of Entrepreneurship MPU2312 (DMC) **
Overview:
This course introduces the basic concepts, terminologies, principles and methods of entrepreneurship. Key topics covered are entrepreneurial mind-set, creative business idea and sources, international entrepreneurship and business plan. The main emphasis is to impart the skills to analyze business opportunities, and articulate them as a compelling business description, and pitch to an audience of investors, customers, or business partners.
Programme Fee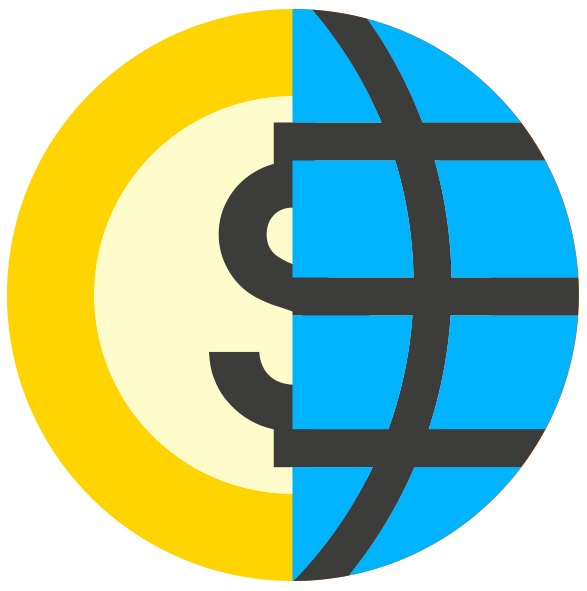 Awarding Body:
This programme is designed, delivered, assessed and awarded by SEGi University through the Africa Open Learning Platform.
Entry Requirements:
Age Experience - 18 Years Above
Language Proficiency - Yes
Pre-requisites - No
Note: To enter the Diploma In Mass Communication programme's (Pathway) applicants will need to have the following pre-requisites:
IELTS 5.0
i. A pass in senior high school or its equivalent with a minimum of Grade C (GP 2.00) in any 3 subjects and a credit in English at O level or its equivalent;
OR
ii. A pass in SKM level 3 and pass senior high school with a credit in English
OR
iii Certificate or its equivalent and a credit in English.
OR
iv A Certificate in Media and Communication or its equivalent
Contents:
Chapter 1 Entrepreneurship and The Entrepreneurial Mind-Set

The Nature of Entrepreneurship
How Entrepreneurs Think
The Intention to Act Entrepreneurially
Entrepreneur Background and Characteristics
Sustainable Entrepreneurship

Chapter 2 Corporate Entrepreneurship

Managerial versus Entrepreneurial Decision Making
Ethics: Ethical Conduct of Entrepreneurs versus Managers
Establishing Corporate Entrepreneurship in the Organization

Chapter 3 Entrepreneurial Strategy: Generating and Exploiting New Entries

New Entry
Generation of a New Entry Opportunity
Entry Strategy for New Entry Exploitation

Chapter 4 : Creativity and The Business Idea • Trends

Sources of New Ideas
Method of Generating Ideas
Creative Problem Solving
Innovation
Opportunity Recognition
Product and Planning and Development Process
E-Commerce and Business Start-Up

Chapter 5 : Identifying And Analyzing Domestic And International Opportunities

Opportunity recognition and the opportunity assessment plan
Information sources
The nature of international business to the firm
The importance of international business to the firm
International versus domestic entrepreneurship"

Chapter 6:Intellectual property and Other Legal Issues for Entrepreneurs

Intellectual Property
Product Safety & Liability
Insurance
Sarbanes-Oxley Act 2002
Contracts

Chapter 7 : The Business Plan: Creating and Starting The Venture

Planning as part of the business operation
What is the Business Plan?
Scope and Value of the business plan
How do potential lenders and investors evaluate the plan?
Presenting the plan
Writing business plan
Using and implementing the business plan
Why some business plans fail

Chapter 8: The Marketing Plan

Industry analysis
Marketing research for the new venture
Difference between a business plan and a marketing plan
Understanding the marketing plan
Characteristics of a marketing plan
Steps in preparing the marketing plan
Assessments:
Assignment - 60%
Final Exam - 40%
Credit Transfer:
Upon successful completion of this Micro-credential certification in Principles of Entrepreneurship (DMC), students will be able to transfer grades and credits into the following programme(s):
Diploma in Mass Communication
Continuing Education:
Upon successful completion of this Diploma in Mass Communication programme and meeting the necessary entry requirements, students will be able to progress into the following programme(s):
Bachelor of Mass Communication (Hons)
Career Opportunities:
Entrepreneur, Business Executive