Flexible Learning That Enhances Your Potential
Bachelor of Mass Communication (Honours)
Overview:
The Bachelor of Mass Communication programme is an engaging and multifaceted undergraduate degree tailored to equip students with the skills and knowledge needed to thrive in the dynamic world of media and communication. This programme is thoughtfully crafted to provide students with a comprehensive grasp of communication theories, media production techniques, and the art of effectively conveying messages to diverse audiences.
Programme Fee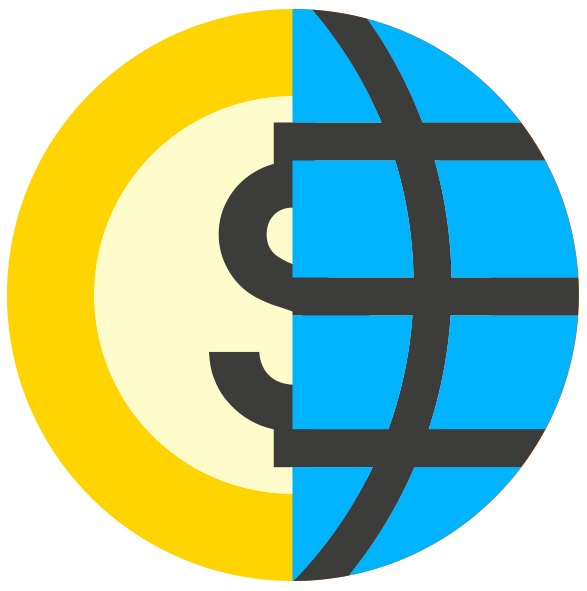 Awarding Body:
This programme is designed, delivered, assessed and awarded by SEGi University through the Africa Open Learning Platform.
Entry Requirements:
IELTS 5.0
i. A pass in senior high school or its equivalent with a minimum of Grade C (GP 2.00) in any 2 subjects and a credit in English at O level or its equivalent;
OR
ii. A Level or its equivalent with a minimum Grade E in any 2 subjects and a credit in English at O level or its equivalent;
OR
iii Matriculation/Foundation with CGPA 2.00 and a credit in English at O level or its equivalent;
OR
iv Diploma or equivalent with a min. CGPA of 2.00 and a credit in English at O level or its equivalent;
OR
v. A Diploma in Media and Communication or its equivalent
Programme Structure:
Year 1
Year 2
KMC3063 Mass Communication & Stories of Mass Media
KMC3204 Creative & Innovative Publishing
KCC4444 Social Media & PR Practices
COM4884 Public Opinion & Propaganda
KMC3264 Managing Media & Business
KMC4424 Media Law, Power & Public Opinion
KMC3254 Sociology of Media & Culture
KMC3074 Theory and Principles of Communication
BUS3023 Business Ethics
MGT4193 Environmental Management & Technology
ENL3183 Entrepreneurship Development
Year 3
KMC4436 Communication & Campaign Management
KMC4414 Research Methods
KMC4456 Industrial Training
KMC4446 Research Project
Elective course (choose 3)
Issues & Challenges in Public Relations
Media Relations & Publicity
Organisational Communication
Public Relations & Media Writing
Strategies & Practices in Public Relations
Principles of Public Relations
Career Opportunities:
Upon graduation, students are well-prepared to pursue careers in journalism, working as reporters, editors, or multimedia journalists for renowned news outlets. They can also excel in broadcasting, either as anchors, producers, or behind-the-scenes experts in television and radio. The programme equips them with the skills necessary for public relations and advertising roles, where they can craft compelling narratives and manage brand image. Graduates are also poised to thrive in the digital realm, whether as content creators, social media managers, or digital marketing strategists. With the Bachelor of Mass Communication, the possibilities are limitless, as students are empowered to shape the future of media and communication in diverse and impactful ways.