Flexible Learning That Enhances Your Potential
Micro-credential certification in Media Technology & Practices KMC3244 (BMC) **
Overview:
Media technologies affect virtually all aspects of our lives, from leisure to work, making it crucial to possess a thorough understanding of the social, cultural, political, and economic impacts. This course identifies key existing and new media technologies and contextualises their current roles and potential future trajectories. At the same time, since the media environment is increasingly dominated by digital media equipment and formats, students need to familiarise themselves with the ever-changing technology and concepts quickly.
** indicates that these programmes will be offered at the end of 2023
Programme Fee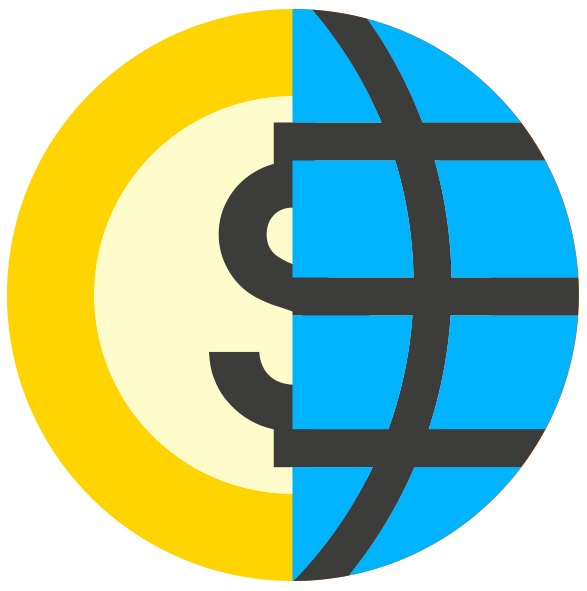 Awarding Body:
This programme is designed, delivered, assessed and awarded by SEGi University through the Africa Open Learning Platform.
Entry Requirements:
Age Experience - 19 Years Above
Language Proficiency - Yes
Pre-requisites - No
Note: To enter the Bachelor of Mass Communications (Hons) programmes (Pathway) applicants will need to have the following pre-requisites:
IELTS 5.0
i. A pass in senior high school or its equivalent with a minimum of Grade C (GP 2.00) in any 2 subjects and a credit in English at O level or its equivalent;
OR
ii. A Level or its equivalent with a minimum Grade E in any 2 subjects and a credit in English at O level or its equivalent;
OR
iii Matriculation/Foundation with CGPA 2.00 and a credit in English at O level or its equivalent;
OR
iv Diploma or equivalent with a min. CGPA of 2.00 and a credit in English at O level or its equivalent;
OR
v. A Diploma in Media and Communication or its equivalent
Contents:
Introduction
Media and Technologies 1
Media and Technologies 2
Media and Technologies 3
Media and Technologies 4
Web Publishing & Design 1
Web Publishing & Design 2
Electronic Presentation
Application of Media Technology and Practices 1
Application of Media Technology and Practices 2
Application of Media Technology and Practices 3
Application of Media Technology and Practices 4
Application of Media Technology and Practices 5
Application of Media Technology and Practices 6
Assessments:
Assignment - 60%
Final Exam - 40%
Credit Transfer:
Upon successful completion of this Micro-credential certification in Media Technology & Practices (BMC), students will be able to transfer grades and credits into the following programme(s):
Bachelor of Mass Communication (Hons)
Continuing Education:
Upon successful completion of this Bachelor of Mass Communication (Hons) programme and meeting the necessary entry requirements, students will be able to progress into the following programme(s):
Master of Arts in Corporate Communication
Career Opportunities:
Media producer, Video Editor, Digital Marketing Specialist