Flexible Learning That Enhances Your Potential
Micro-credential certification in Integrated Marketing Communication KMC3244 (BMC) **
Overview:
This module gives students an insight into an important growth area in marketing communication and traces the development of integrated marketing communications while discussing the importance of branding. It provides a theoretical framework and relates it to traditional promotional concepts and marketing strategies.
** indicates that these programmes will be offered at the end of 2023
Programme Fee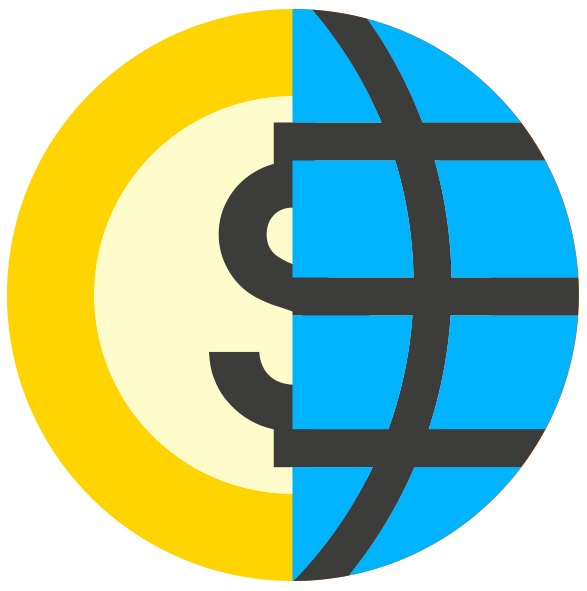 Awarding Body:
This programme is designed, delivered, assessed and awarded by SEGi University through the Africa Open Learning Platform.
Entry Requirements:
Age Experience - 19 Years Above
Language Proficiency - Yes
Pre-requisites - No
Note: To enter the Bachelor of Mass Communications (Hons) programmes (Pathway) applicants will need to have the following pre-requisites:
IELTS 5.0
i. A pass in senior high school or its equivalent with a minimum of Grade C (GP 2.00) in any 2 subjects and a credit in English at O level or its equivalent;
OR
ii. A Level or its equivalent with a minimum Grade E in any 2 subjects and a credit in English at O level or its equivalent;
OR
iii Matriculation/Foundation with CGPA 2.00 and a credit in English at O level or its equivalent;
OR
iv Diploma or equivalent with a min. CGPA of 2.00 and a credit in English at O level or its equivalent;
OR
v. A Diploma in Media and Communication or its equivalent
Contents:
Introduction to Integrated Marketing Communications
The role of IMC in Marketing
Organizing for Advertising and promotion
Perspective on consumer behavior
The communication process
Establishing objective and budgeting
Creative strategy: Planning, development, implementation and evaluation
Media planning strategy
Media Communication tools
Measuring effectiveness of the promotional program
International Advertising and promotion
IMC Plan Review
IMC Plan Presentation
Assessments:
Assignment - 60%
Final Exam - 40%
Credit Transfer:
Upon successful completion of this Micro-credential certification in Integrated Marketing Communication (BMC), students will be able to transfer grades and credits into the following programme(s):
Bachelor of Mass Communication (Hons)
Continuing Education:
Upon successful completion of this Bachelor of Mass Communication (Hons) programme and meeting the necessary entry requirements, students will be able to progress into the following programme(s):
Master of Arts in Corporate Communication
Career Opportunities:
Marketing Manager, Brand Manager, Social Media Strategist