Flexible Learning That Enhances Your Potential
Master of Financial Planning **
Overview:
The Master in Financial Planning is for professionals who want to acquire a broad range of financial planning skills. This programme provides students with essential background material such as methodologies, techniques, and tools in systems analysis and design, business and financial planning alignment, and requirement analysis. They will be equipped with all the skills and knowledge needed to support business financial planning analysis.
The objectives of this programme are to:
Equip students with comprehensive knowledge and understanding of financial legislation and regulations related to the financial planning industry in Malaysia;
Prepare students to be competent financial planners capable of meeting the financial planning needs and goals of their clients;
Strengthen the interpersonal skills of students to enable them to develop and maintain successful client relationships with existing and potential clients;
Improve students' competencies and skills in management, marketing, accounting, and finance;
Develop students' quantitative and analytical skills to enable them to address complex financial situations;
Expose students to hands-on applications of financial planning technology and tools.
** indicates that these programmes will be offered at the end of 2023
Programme Fee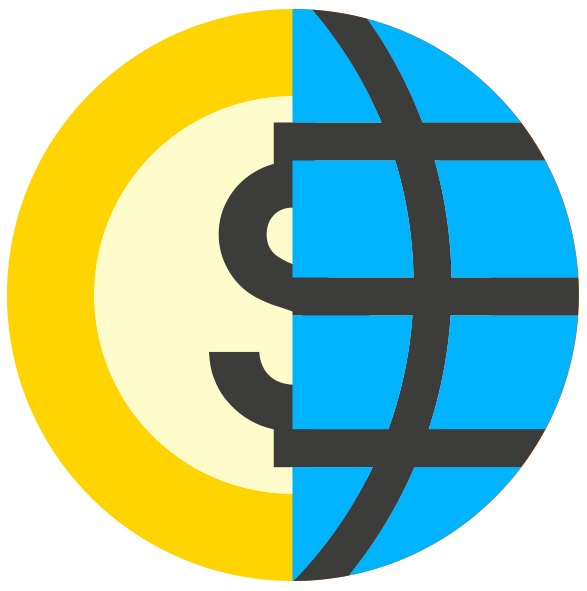 Awarding Body:
This programme is designed, delivered, assessed and awarded by SEGi University through the Africa Open Learning Platform.
Entry Requirements:
i. Bachelor's Degree – in a related field with a min. CGPA of 2.75 or its equivalent
ii. Bachelor's Degree – in a related field with a CGPA of 2.50 to 2.75 or its equivalent can be accepted, subject to a min. 5 years of working experience in the relevant field.
OTHER REQUIREMENTS:
iii. IELTS 6.5 is required if the applicant's prior education was not delivered in English
Programme Structure:
Year 1
FIN6713 Advanced Financial Planning
FIN6103 Risk Management & Insurance Planning
FIN6063 Accounting for Managers
FIN6123 Financial & Investment Planning
FIN6133 Retirement & Estate Planning
ACC6513 Taxation
MGT6303 Strategic Management
MFN6023 Corporate Finance
MGT6434 Research Methodology in Financial Planning
Master's Project
Elective I
Elective II
Elective Modules
Career Opportunities:
Master of Financial Planning (MFP) is a specialisation programme that focuses on the various aspects of financial planning. An MFP degree can help you launch a progressive career in the business domain and increase your brand value before potential recruiters.