Pre-University / Foundation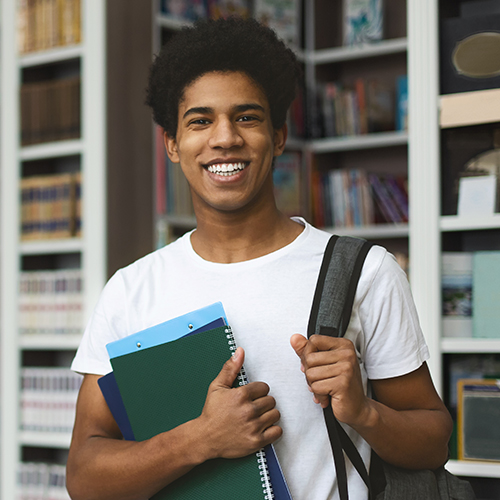 Are you ready to embark on an extraordinary academic journey with Africa Open Learning? Our Pre-University / Foundation programmes have been meticulously designed to ignite your intellectual curiosity, nurture your talents, and prepare you for the exciting challenges of higher education. These programmes will serve as your guiding light, facilitating a seamless transition from secondary education to university life while equipping you with the knowledge, skills, and confidence to excel in your chosen field of study. Upon completion, you will have the opportunity to enrol in undergraduate studies across a wide array of disciplines.
Join us today to unlock a world of opportunities as you confidently step into the realm of higher education. Your path to success begins right here.