Flexible Learning That Enhances Your Potential
Micro-Credential in Management Accounting in Hospitality Industry (BAHM) **
Overview:
The central aim of this module is to demonstrate how the accounting system creates value for the hospitality organization and how it relates to various parts of the operation and its overall strategy. This module focuses on the provision of accounting information for managerial control and decision-making, related to planning and budgeting, variance analysis and performance evaluation. Students will learn accounting control techniques relevant to the effective and efficient management of a hospitality organization.
The module also covers the role of accounting in evaluating divisional performance, in planning and controlling marketing campaigns and in the management of hospitality industry, together with the increased application of information technology to financial systems. Interactive software packages will be utilized throughout the module to help the students acquire practical accounting skills.
** indicates that these programmes will be offered at the end of 2023
Programme Fee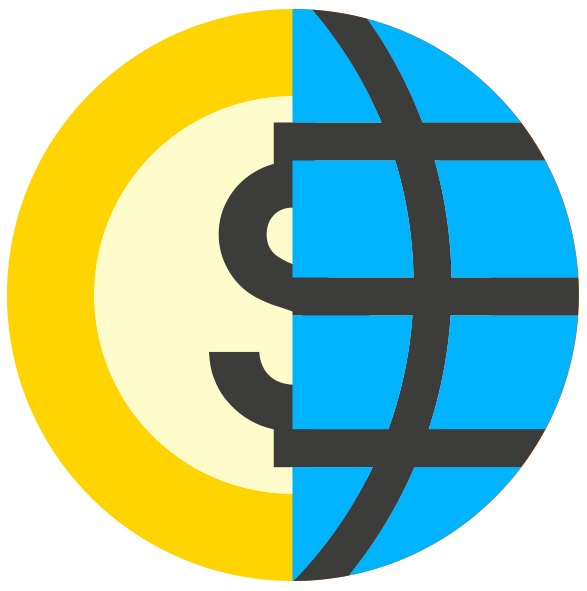 Awarding Body:
This programme is designed, delivered, assessed and awarded by SEGi University through the Africa Open Learning Platform.
Entry Requirements:
Entry Requirements - No
Age Experience - 19 Years Above
Language Proficiency - Yes
Numeracy Proficiency - No
Pre-requisites - No
Contents:
Budgetary control for hospitality/tourism activities
Pricing for hospitality/tourism products/services
Profit/volume analysis
Management information systems
Assessments:
Assignment - 30%
Test - 20%
Final Examination - 50%
Career Opportunities:
With great understanding of the hospitality industry through this programme, you can excel in areas such as hotels, restaurants, retailing, transportation, travel agencies, airlines, cruise, and tour operations.