Flexible Learning That Enhances Your Potential
Micro-credential certification in Technology Management Concepts BIS4054 (DIBA)
Overview:
The focus of the course is on the key concepts, models, and methods that enable manager to effectively manage the development and utilization of technologies. The goal is to develop an awareness of the range, scope, and complexity of the phenomena, issues, and problems related to economics and management of technology and technological innovations.
Note: Subject relates to Diploma in Business Administration
Programme Fee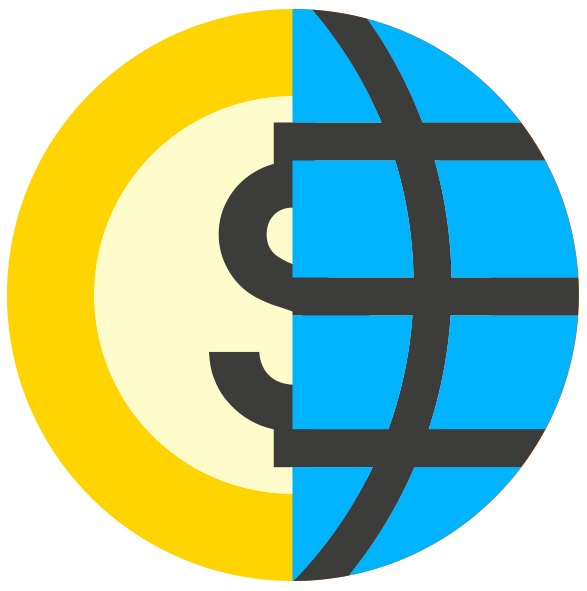 Awarding Body:
This programme is designed, delivered, assessed and awarded by SEGi University through the Africa Open Learning Platform.
Contents:
An Introduction to Quantitative And Statistical Methods
Quantitative Skills Using Microsoft Excel
Data Presentation
Measures of Central Tendency (Location)
Measures of Dispersion
Correlation
Regression
Time Series and Forecasting
Introduction to Probability
Discrete Probability Distribution
Continuous Probability Distribution
Assessments:
Assignment 1 - 60%
Final Examination - 40%
Credit Transfer:
Upon successful completion of this Micro-credential certification in Technology Management Concepts (DIBA), students will be able to transfer grades and credits into the following programme(s):
Diploma in Business Administration
Continuing Education:
Upon successful completion of this Diploma in Business Administration programme and meeting the necessary entry requirements, students will be able to progress into the following programme(s):
Bachelor of Accounting & Finance (BAF)
Bachelor of Business Management (BBM)
Career Opportunities:
Students can play the role as a Technology clerk/Digital Transformation clerk