Flexible Learning That Enhances Your Potential
Micro-credential certification in Strategic Human Resource Management & Leadership MGT7063 (DrBA)
Overview:
The field of Strategic Human Resource Management (SHRM) and Leadership has burgeoned over the past thirty years. Over time, there has been a shift towards a strategic conception that posited workers as 'assets' rather than 'costs'. These 'human resources' were reconceptualised as a key source of competitive advantage. As such, these assets were to be treated seriously: selected with care, trained and developed, and above all, induced to offer commitment. The concept of 'human capital' came to the fore, and in the decades following these developments, research output has been voluminous.
This subject provides an expert summary of this crucial element of organisational performance. This subject develops the argument that one of the crucial elements of organisational performance is the way work is organised in skill and talent packages both within an organisation's boundary and across global competency clusters. Secondly, it focuses on current and emergent challenges. The 'package' of HR approaches has changed over time, and patterns can be observed.
Note: Subject relates to Doctor of Business Administration
Programme Fee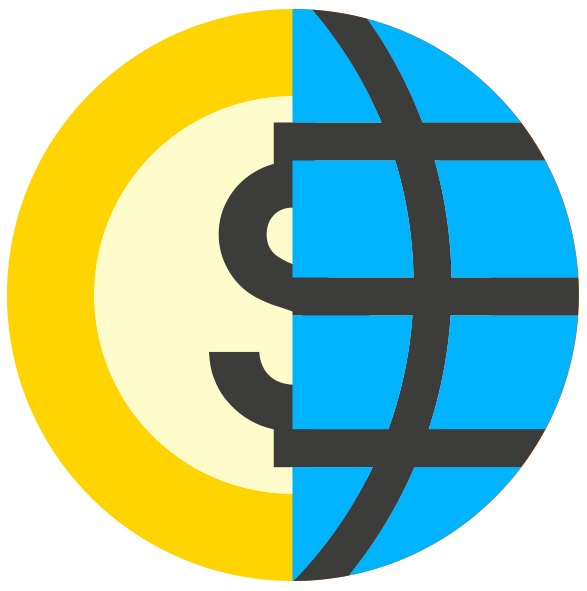 Awarding Body:
This programme is designed, delivered, assessed and awarded by SEGi University through the Africa Open Learning Platform.
Entry Requirements:
A Master's degree or any equivalent qualification recognised by the Government
IELTS 6.0 is required if the applicant's Master's degree was not delivered in English