Flexible Learning That Enhances Your Potential
Micro-credential certification in Service Marketing/Cybersecurity MKT4024/BIS4044 (DIBA)
Overview:
The fundamentals of services marketing presented in a strategic marketing framework. Organized around a strategic marketing framework for satisfying the consumer and outperform in competitive environments under the services marketing context which fulfil the requirement of the technology generation.
Note: Subject relates to Diploma in Business Administration
Programme Fee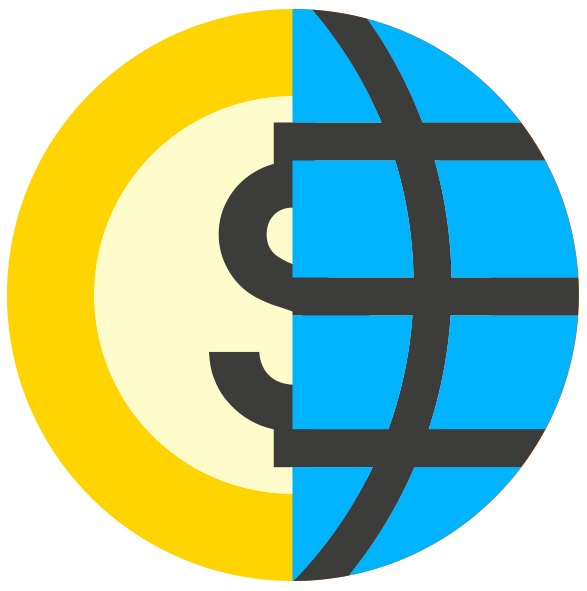 Awarding Body:
This programme is designed, delivered, assessed and awarded by SEGi University through the Africa Open Learning Platform.
Contents:
Introduction to Operations Management
The Strategic Role and Objectives of Operations
Operations Strategy
Design in Operations Management
The Design of Products and Services
Design of The Operations Network
Capacity Planning and Control
Supply Chain Planning and Control
Just-In-Time Planning & Control
Project Planning & Control
Failure Prevention and Recovery
Total Quality Management
Materials Resource Planning (MRP) And ERP
Operations Improvement
Assessments:
Assignment 1 - 30%
Assignment 2 - 30%
Final Examination - 40%
Credit Transfer:
Upon successful completion of this Micro-credential certification in Service Marketing/Cybersecurity (DIBA), students will be able to transfer grades and credits into the following programme(s):
Diploma in Business Administration
Continuing Education:
Upon successful completion of this Diploma in Business Administration programme and meeting the necessary entry requirements, students will be able to progress into the following programme(s):
Bachelor of Accounting & Finance (BAF)
Bachelor of Business Management (BBM)
Career Opportunities:
Service marketing (Digital Marketing Specialist & Brand Manager). Cybersecurity (Information security manager & Cybersecurity Analyst)