Flexible Learning That Enhances Your Potential
Micro-credential certification in Research Methodology RME3484 (BAF)
Overview:
This programme aims to expose students to examine, plan and evaluate current issues in business-related areas using quantitative or qualitative research approaches. Students are able to incorporate their managerial, communication, ethics, responsibility and analytical skills in solving problems using relevant application software and presenting a meaningful information proposal.
Note: Subject relates to Bachelor of Accounting & Finance
Programme Fee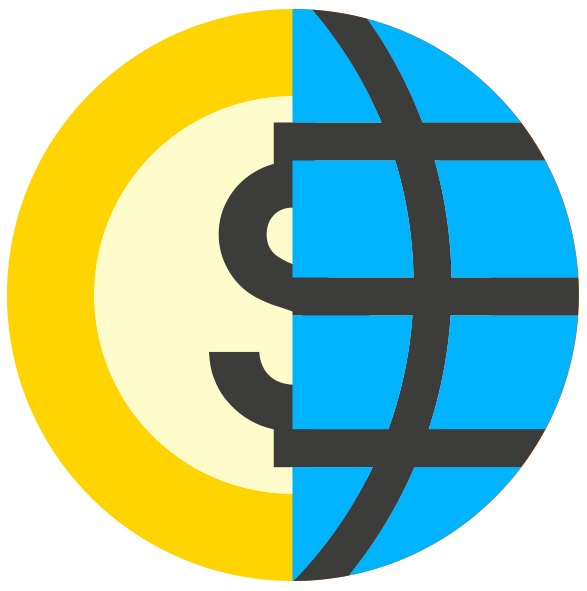 Awarding Body:
This programme is designed, delivered, assessed and awarded by SEGi University through the Africa Open Learning Platform.
Entry Requirements:
Entry Requirements - No
Min. Age Requirement - 19 Years Old and Above
Language Proficiency - Yes
Numeracy Proficiency - No
Prerequisites - No
Contents:
Introduction To Research
Defining And Refining The Problem
The Critical Literature Review
Theoretical Framework And Hypothesis Development
Elements Of Research Design
Data Collection
Measurement Of Variables: Operational Definition
Measurement: Scaling, Reliability And Validity
Sampling
Quantitative Data Analysis
Qualitative Data Analysis
The Research Report
Assessments:
Assignment 1 - 60%
Final Examination - 40%
Credit Transfer:
Upon successful completion of this Micro-credential certification in Research Methodology (BAF) , students will be able to transfer grades and credits into the following programme(s):
Bachelor of Accounting & Finance
Continuing Education:
Upon successful completion of this Bachelor of Accounting & Finance programme and meeting the necessary entry requirements, students will be able to progress into the following programme(s):
Master of Financial Planning
Master of Accountancy
Master of Business Administration (Global Business)
Master of Business Administration (General Management)
Career Opportunities:
Students will enhance their skills in the workplace across various fields and industries. Here's how they can be beneficial: Conduct research and analyze data, develop critical thinking skills, conduct market research, making valuable investments