Flexible Learning That Enhances Your Potential
Micro-credential certification in Operations and Quality Management (MBAGB)
Overview:
Continuous quality improvement is essential for any organisation's survival in the twenty-first century. This module has developed an integrated approach that makes the topics accessible and engaging for all business majors. Beyond providing a solid foundation, this module covers emerging topics like Artificial Intelligence, Robotics, Data Analytics, and Sustainability. It gives equal time to make strategic and tactical decisions in both service and manufacturing organisations.
Note: Subject relates to Master of Business Administration (Global Business)
Programme Fee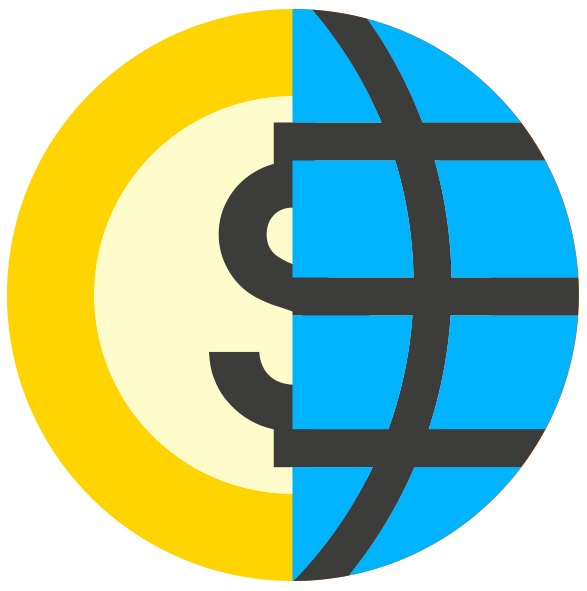 Awarding Body:
This programme is designed, delivered, assessed and awarded by SEGi University through the Africa Open Learning Platform.
Entry Requirements:
Entry Requirements - No
Age - 23 Years Above
Experience - No
Language Proficiency - Yes
Numeracy Proficiency - No
Prerequisites - No
Others - No
Assessments:
Written assignment - 40%
Project paper - 60%