Flexible Learning That Enhances Your Potential
Micro-credential certification in Marketing Management (MBAGB)
Overview:
Globalisation has brought about more intense international and domestic marketing competition. Greater workforce mobility, more recreational travel and increasing cross-cultural influences made possible by the Internet has also caused a convergence of needs, wants and demands. Without a sound understanding of such new challenges, graduates of this MBA would not be able to cope with the dynamism of the continuously changing business and marketing landscape that is increasingly the norm.This module will focus on the establishment of competitive advantage with the application of various marketing tools in the process of achieving organisational objectives. Students will be introduced to methods of formulating short and medium term plans using a range of analytical models and techniques.
Note: Subject relates to Master of Business Administration (Global Business)
Programme Fee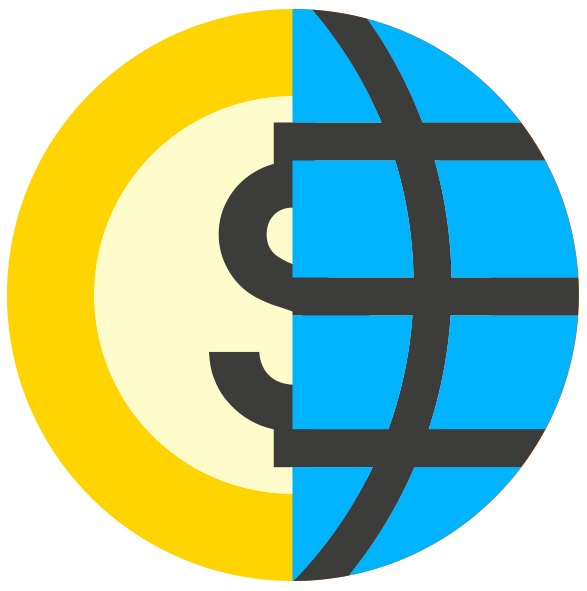 Awarding Body:
This programme is designed, delivered, assessed and awarded by SEGi University through the Africa Open Learning Platform.
Entry Requirements:
Entry Requirements - No
Age - 23 Years Above
Experience - No
Language Proficiency - Yes
Numeracy Proficiency - No
Prerequisites - No
Others - No
Assessments:
Written assignment - 40%
Project paper - 60%