Flexible Learning That Enhances Your Potential
Micro-credential certification in Management Theory & Policies MGT7213 (DrBA)
Overview:
The subject offers a balanced mix of practical and theoretical aspects of management policy by tracing its evolution and helping to strengthen conceptual articulation. Development of management policy as a subject of academic study and as a field of practice depends a lot on the prevalent socio-economic and business milieu.Management Policy: Concept, Theory and Practice highlights the critical aspects of management policy making and its implementation by contextualizing it in the historical and modern-day perspective.
Note: Subject relates to Doctor of Business Administration
Programme Fee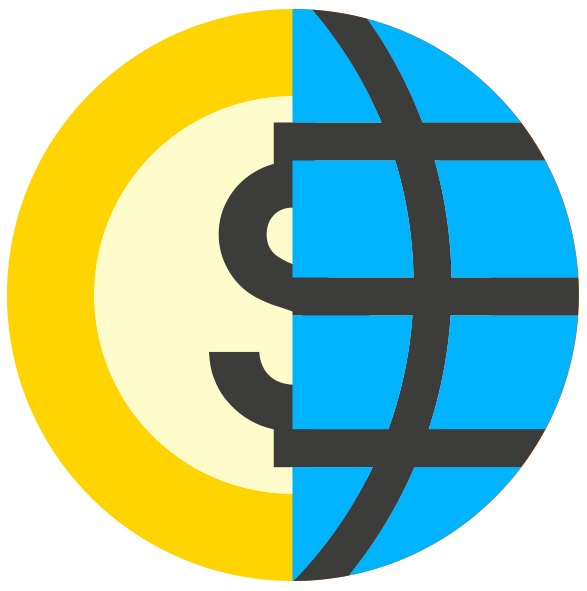 Awarding Body:
This programme is designed, delivered, assessed and awarded by SEGi University through the Africa Open Learning Platform.
Entry Requirements:
A Master's degree or any equivalent qualification recognised by the Malaysian government
IELTS 6.0 is required if the applicant's Master's degree was not delivered in English