Flexible Learning That Enhances Your Potential
Micro-credential certification in Management Accounting FIN4284 (BBM)
Overview:
This course focuses on the application of management accounting information and techniques for planning, control and decision making. Topics covered include budgeting, standard costing, pricing strategies and responsibility accounting. Transfer pricing issues and behavioral considerations conclude the course.
Note: Subject relates to Bachelor of Business Management
Programme Fee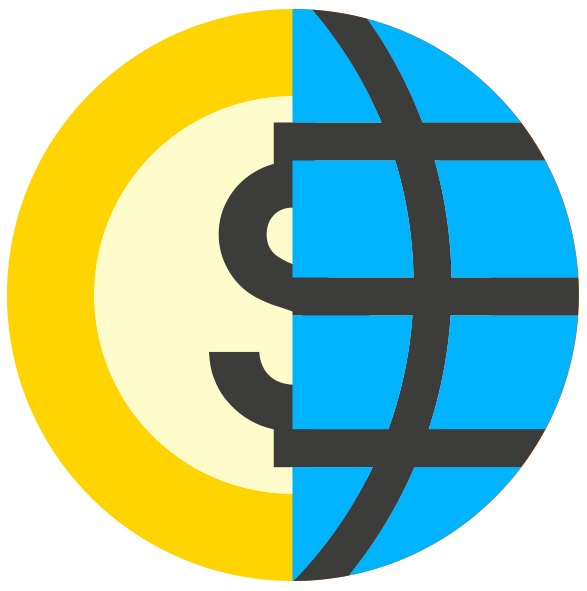 Awarding Body:
This programme is designed, delivered, assessed and awarded by SEGi University through the Africa Open Learning Platform.
Entry Requirements:
Entry Requirements - No
Age Experience - 19 Years Above
Language Proficiency - Yes
Numeracy Proficiency - No
Pre-requisites - No
Contents:
Introduction To Management Accounting
Cost Management Concept And Classification
Cost Volume Profit Analysis
Relevant Cost And Revenues (Short Term Decision Making)
Pricing & Capital Investment Decision
Performance Measurement
Budget : Budgetary System And Process
Budget : Fixed And Flexible Budget
Standard Costing And Variance Analysis
Throughput Accounting
Information For Control: Responsibility Accounting
Transfer Pricing
Credit Transfer:
Upon successful completion of this Micro-credential certification in Management Accounting (BBM), students will be able to transfer grades and credits into the following programme(s):
Bachelor of Business Management
Continuing Education:
Upon successful completion of this Bachelor of Business Management programme and meeting the necessary entry requirements, students will be able to progress into the following programme(s):
Master of Financial Planning
Master of Accountancy
Master of Business Administration (Global Business)
Master of Business Administration (General Management)
Career Opportunities:
Student will be able obtain knowledge and skill in planning, control and decision making using Management Accounting's techniques