Flexible Learning That Enhances Your Potential
Micro-credential certification in Leadership MGT4024 (DIBA)
Overview:
In this course, students will become familiar with different ways of exercising leadership, their own strengths and weaknesses, and how they can best work with others in a leadership context. This course offers a comprehensive review of contemporary issues and perspectives on leadership, including multidisciplinary and systems-oriented approaches as well as classic theory, moving to the examination of evolving contemporary beliefs.
Note: Subject relates to Diploma in Business Administration
Programme Fee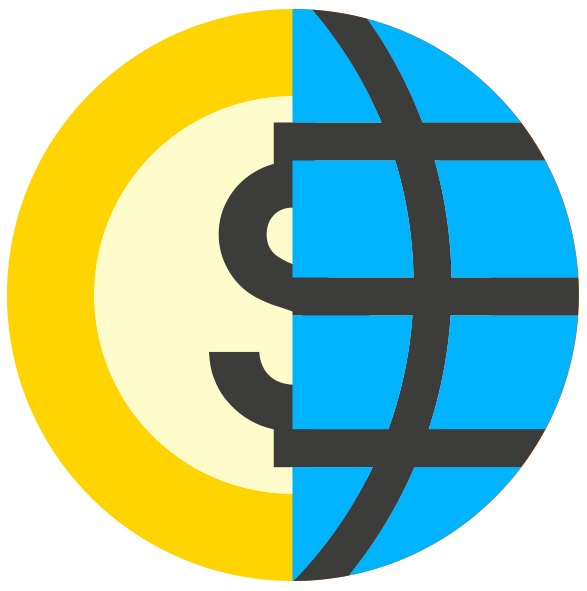 Awarding Body:
This programme is designed, delivered, assessed and awarded by SEGi University through the Africa Open Learning Platform.
Contents:
The Malaysian Legal System
The Formation of Contracts
Contents of The Contracts
Vitiating Factors
Discharge of Contracts
Remedies
The Corporate Form
Formation and Constitution of Company
Promoters and Pre-Incorporation Contracts
Management and Administration
Company Meetings
Assessments:
Assignment 1 - 30%
Assignment 2 - 30%
Final Examination - 40%
Credit Transfer:
Upon successful completion of this Micro-credential certification in Leadership (DIBA), students will be able to transfer grades and credits into the following programme(s):
Diploma in Business Administration
Continuing Education:
Upon successful completion of this Diploma in Business Administration programme and meeting the necessary entry requirements, students will be able to progress into the following programme(s):
Bachelor of Accounting & Finance (BAF)
Bachelor of Business Management (BBM)
Career Opportunities:
Students can be joining any Managerial positions and entrepreneurship