Flexible Learning That Enhances Your Potential
Micro-credential certification in Introduction to Finance and Technology FIN4034 (DIA)
Overview:
The subject looks into the uses of financial ratios, working capital management and the sources and uses of funds. It also focuses on the calculations of investment decisions such as payback, IRR, NPV. It also covers simple mathematics of interest calculations and exposes students to the foreign exchange markets. In addition, this subject shall cover the latest advancements in financial technology.
Note: Subject relates to Diploma in Accounting
Programme Fee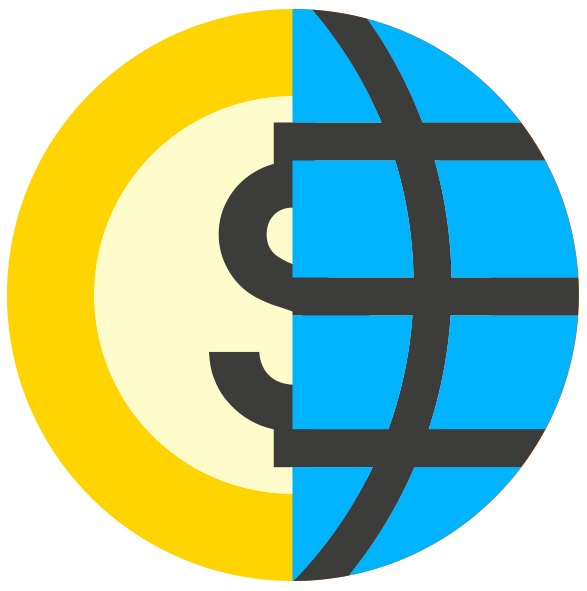 Awarding Body:
This programme is designed, delivered, assessed and awarded by SEGi University through the Africa Open Learning Platform.
Contents:
Principle Of Finance
Firms And Financial Market
Long Term And Short Term Financing
Financial Analysis - Sizing Up Firm Performance
The Cost Of Capital
Working Capital Management
Risk Analysis & Project Evaluation
Understanding Financial Statements , Taxes And Cash Flows
Time Value Of Money
Annuities
Investment Decision Criteria
Introduction To Fintech
Blockchain And Cryptocurrency Technologies
Bitcoin And Other Cryptocurrency
Assessments:
Assignment 1 - 30%
Assignment 2 - 20%
Final Examination - 50%
Credit Transfer:
Upon successful completion of this Micro-credential certification in Introduction to Finance and Technology (DIA), students will be able to transfer grades and credits into the following programme(s):
Diploma in Accounting
Continuing Education:
Upon successful completion of this Diploma in Accounting programme and meeting the necessary entry requirements, students will be able to progress into the following programme(s):
Bachelor of Accounting & Finance (BAF)
Bachelor of Business Management(BBM)
Career Opportunities:
The knowledge that the students learn from this subject will enhance their skills and knowledge of the basic understanding of financial accounting and financial statements.