Flexible Learning That Enhances Your Potential
Micro-credential certification in International Business INB4014 (DIBA)
Overview:
Highlights the importance and impact of international business in the global environment and its effects on the goods and services by studying the analysis on the buying patterns in the international dimension and by ensuring the organization observes the impact of the international regulatory bodies both at the micro and macro levels of the environment.
Note: Subject relates to Diploma in Business Administration
Programme Fee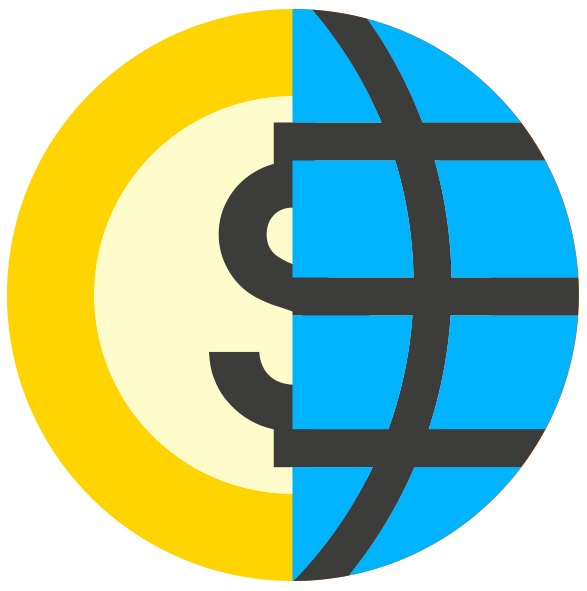 Awarding Body:
This programme is designed, delivered, assessed and awarded by SEGi University through the Africa Open Learning Platform.
Contents:
Overview of Human Resource Management
Equal Employment Opportunity
Job Analysis and Human Resource Planning
Compensation
Safety and Health
Performance Management
Recruitment and Selection
Training
Labor Relations and Employee Relations
Assessments:
Assignment 1 - 30%
Assignment 2 - 30%
Final Examination - 40%
Credit Transfer:
Upon successful completion of this Micro-credential certification in International Business (DIBA), students will be able to transfer grades and credits into the following programme(s):
Diploma in Business Administration
Continuing Education:
Upon successful completion of this Diploma in Business Administration programme and meeting the necessary entry requirements, students will be able to progress into the following programme(s):
Bachelor of Accounting & Finance (BAF)
Bachelor of Business Management (BBM)
Career Opportunities:
To Understand and analyze the structure and strategies of international business activities and operations. The student will be able to identify and evaluate the complexities of international business and globalization from home versus host-country, regional, and cultural perspectives.