Flexible Learning That Enhances Your Potential
Micro-credential certification in Human Resource Management HRM4014 (DIBA)
Overview:
This course introduces students to the key concepts and issues concerning managing people. The focus of the course is to create awareness among students on the importance of managing people and the relationship to the organisation outcomes. Students will learn on various concepts and theories in managing peoples. The course enables students to beware of the functions of Human Resource Management which includes Recruitment and selection, Training and Development, Performance Appraisal, Reward and Industrial Relations. With the knowledge gained students should be able to apply the knowledge academically as well as in practise.
Note: Subject relates to Diploma in Business Administration
Programme Fee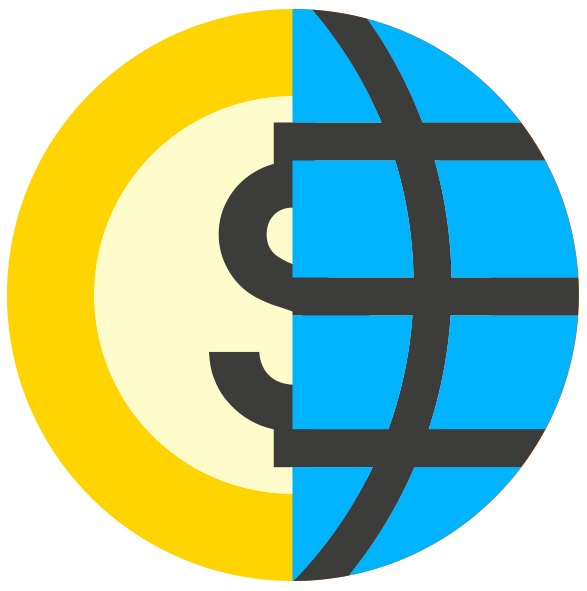 Awarding Body:
This programme is designed, delivered, assessed and awarded by SEGi University through the Africa Open Learning Platform.
Contents:
Introduction to Digital Business
Emerging E-Marketplace Analysis
Social Commerce and Digital Markets
Digital Architecture of E-Environment
Digital Business Strategy
Supply Networks and Internet of Things
Intellectual Customer Relationship Management
Cloud Network and Cyber Security
Assessments:
Assignment 1 - 30%
Assignment 2 - 30%
Final Examination - 40%
Credit Transfer:
Upon successful completion of this Micro-credential certification in Human Resource Management (DIBA), students will be able to transfer grades and credits into the following programme(s):
Diploma in Business Administration
Continuing Education:
Upon successful completion of this Diploma in Business Administration programme and meeting the necessary entry requirements, students will be able to progress into the following programme(s):
Bachelor of Accounting & Finance (BAF)
Bachelor of Business Management (BBM)
Career Opportunities:
Students will be able to learn effective people management skill, create a positive work environment and most of HR professional skills skills.