Flexible Learning That Enhances Your Potential
Micro-credential certification in Global and Applied Economics ECO2263 (BBM)
Overview:
The Bachelor of Business Management (Honours) is designed to provide you with skills and knowledge across a range of business disciplines with emphasis on management skills. It prepares you in all aspects of business operations and management through a perfect balance of conceptual academic structure and hands-on practical experience.
To develop knowledge and understanding of macroeconomic goals and policy relevant to the national and regional context The module shall also consider the implication of globalization of business environment and the role of international institutions in affecting that environment. Part of that process is to consider what firms can gain from trading internationally and how exchange rates affect trade and financial flows. Another is to consider how the conditions in which that trade takes place are affected by the ground rules of the World Trade Organization on the one hand and trading within regional; blocs like the European Union on the other.
As a next stage, the types of strategy that a business can adopt in order to benefit from the global economy are reviewed. In particular the significance of multinational company activities and their relationship to their host countries is examined.
Programme Fee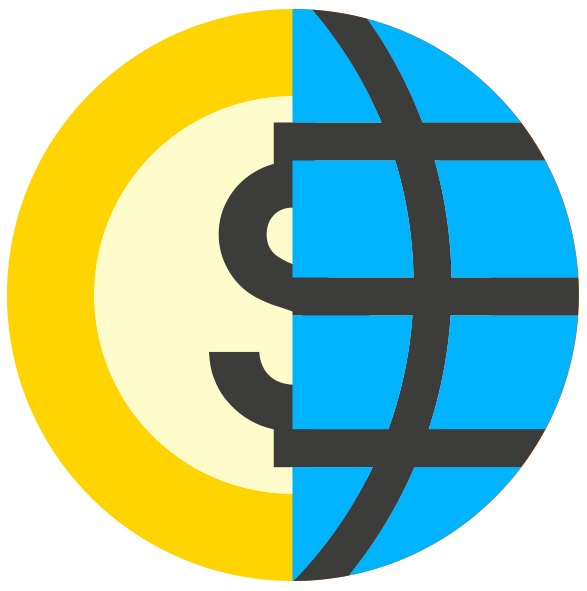 Awarding Body:
This programme is designed, delivered, assessed and awarded by SEGi University through the Africa Open Learning Platform.
Entry Requirements:
Entry Requirements - No
Age Experience - 19 Years Above
Language Proficiency - Yes
Numeracy Proficiency - No
Pre-requisites - No
Contents:
Business Environment
Economic Goals
Macroeconomic Policy
Regional Economic Integration
International Institutions
Globalisation
The Global Context Of Business
Multinational Corporations
Business Growth And Strategy
Assessments:
Assignment 1 - 30%
Assignment 2 - 30%
Final Examination - 40%
Credit Transfer:
Upon successful completion of this Micro-credential certification in Global and Applied Economics (BBM), students will be able to transfer grades and credits into the following programme(s):
Bachelor of Business Management
Continuing Education:
Upon successful completion of this Bachelor of Business Management programme and meeting the necessary entry requirements, students will be able to progress into the following programme(s):
Master of Financial Planning
Master of Accountancy
Master of Business Administration (Global Business)
Master of Business Administration (General Management)
Career Opportunities:
The student will enhance the skills in the workplace withI by developing critical-thinking and problem-solving skills to make good decisions. It develops analytical skills to examine data to support good decisions. These skills are desired across careers in the public and private sectors.Suitable professions are Economist, Market Analyst