Flexible Learning That Enhances Your Potential
Micro-credential certification in Financial Accounting 2 ACC4024 (DIA)
Overview:
This course is designed as continuity from Financial Accounting 1. Financial Accounting 2 will focuses on partnership and students are expected to prepare the financial statements and to present the information in financial statements as stated in 'Partnership Act 1961'. The course covers accounting for partnership, accounting for non-current tangible assets, bank reconciliation and correction of errors.
Note: Subject relates to Diploma in Accounting
Programme Fee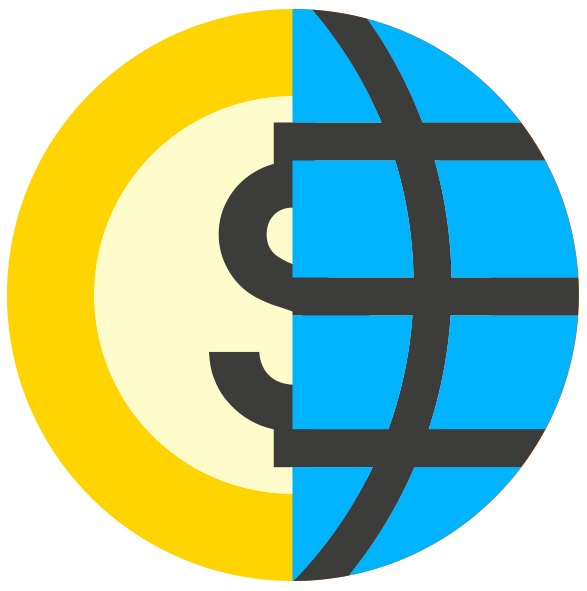 Awarding Body:
This programme is designed, delivered, assessed and awarded by SEGi University through the Africa Open Learning Platform.
Contents:
Partnership
Control Accounts
Accounting For Non-Current Tangible Assets
Bank Reconciliation
Correction Of Errors
Assessments:
Assignment 1 - 20%
Assignment 2 - 30%
Final Examination - 50%
Credit Transfer:
Upon successful completion of this Micro-credential certification in Financial Accounting 2 (DIA), students will be able to transfer grades and credits into the following programme(s):
Diploma in Accounting
Continuing Education:
Upon successful completion of this Diploma in Accounting programme and meeting the necessary entry requirements, students will be able to progress into the following programme(s):
Bachelor of Accounting & Finance (BAF)
Bachelor of Business Management(BBM)
Career Opportunities:
Students will be able to do recording and summarising of various business transactions, preparing and analysing the financial information in the final accounts of different business entities. Career Opportunities:- Accounts Executives, Accounts Assistants, Finance Executives, Audit Assistants Audit Executives