Flexible Learning That Enhances Your Potential
Micro-credential certification in Financial Accounting 1 FIN2254 (BBM)
Overview:
The Bachelor of Business Management (Honours) is designed to provide you with skills and knowledge across a range of business disciplines with an emphasis on management skills. It prepares you in all aspects of business operations and management through a perfect balance of conceptual academic structure and hands-on practical experience.
This course aims to provide students with an introductory framework of financial accounting based on the need to understand the operational aspects of financial control systems. Its primary objectives are to familiarize students with the basic concepts and skills of financial accounting and to make them aware of the importance of control in the industry. The course also introduces the presentation of Financial Statements. It creates awareness of IFRS/MFRS Regulatory and Conceptual Framework as the course is designed to progressively broaden and deepen the knowledge, skills & professional values demonstrated by the students on their way to achieving pre-professional qualifications.
Note: Subject relates to Bachelor of Business Management
Programme Fee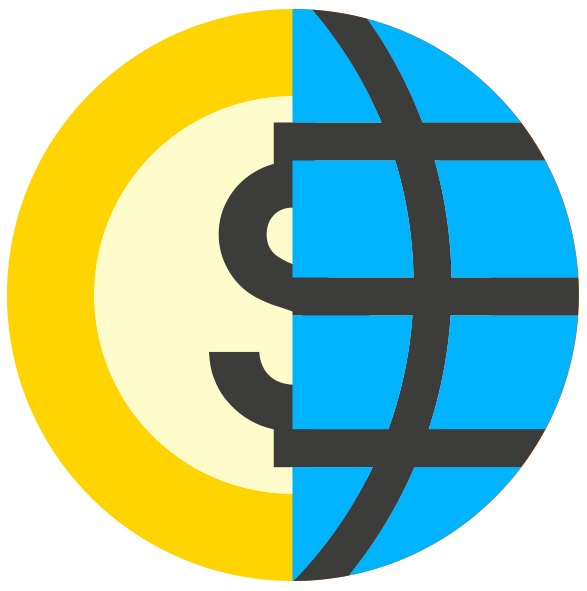 Awarding Body:
This programme is designed, delivered, assessed and awarded by SEGi University through the Africa Open Learning Platform.
Entry Requirements:
Entry Requirements -No
Min. Age Requirement - 19 Years Old and Above
Language Proficiency - Yes
Numeracy Proficiency - No
Pre-Requisites - No
Contents:
Accounting Concepts And Principles (Ias 1)
Accounting Standards & Equation (Ias 1)
Types Of Business Entities
The Use Of Double Entry & Accounting System (Ias 1)
Recording Transactions & Events (Including Cashbook) (Ias 1)
Preparing Trial Balance
Preparing Basic Financial Statements (Ias 1)
Year End / Closing Adjustments
Petty Cashbook
Bank Reconciliation
Assessments:
Assignment 1 - 30%
Assignment 2 - 30%
Final Examination - 40%
Credit Transfer:
Upon successful completion of this Micro-credential certification in Financial Accounting 1 (BBM), students will be able to transfer grades and credits into the following programme(s):
Bachelor of Business Management
Continuing Education:
Upon successful completion of this Bachelor of Business Management programme and meeting the necessary entry requirements, students will be able to progress into the following programme(s):
Master of Financial Planning
Master of Accountancy
Master of Business Administration (Global Business)
Master of Business Administration (General Management)
Career Opportunities:
The knowledge that the students learn from this subject will enhance their skills and knowledge of the basic understanding of financial accounting and financial statements. Career Opportunities: Accountants, Accounts Executives, Financial Executives